Equiniti first-half earnings dented by Covid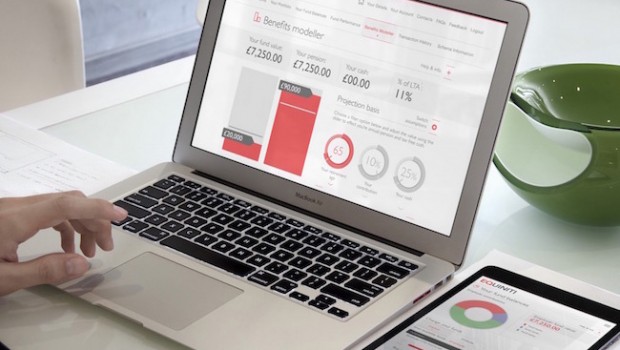 Technology-led services and payments specialist Equiniti posted a drop in first-half earnings and revenue on Thursday as its business took a hit from the Covid-19 crisis.
In the six months to the end of June, earnings before interest, tax, depreciation and amortisation fell 31.9% to £41.5m, with revenue down 11.7% to £243m. The company swung to a pre-tax loss of £0.7m from a profit of £11.6m the year before and did not declare an interim dividend.
Net debt reduced to £355.3m from £370.2m at the same time a year ago.
Equiniti said the economic effects of the pandemic compounded an already-weakening environment and impacted trading in the first half.
"The reduction of interest rates in the UK and US occurred in the week of our 2019 preliminary results, and thereafter the withdrawal of more than £38bn of dividend payments by UK listed businesses and the associated disruption to global equity capital markets have reduced the income earned from reinvestment plans, share dealing programmes and share plan vestings," it said.
In addition "and inevitably", it noted that the decision-making of corporate clients has slowed, delaying the sale of software and the delivery of services projects until later in the year.
At 0840 BST, the shares were down 13.6% at 123.80p.