Entain and Flutter drop after call for gambling reform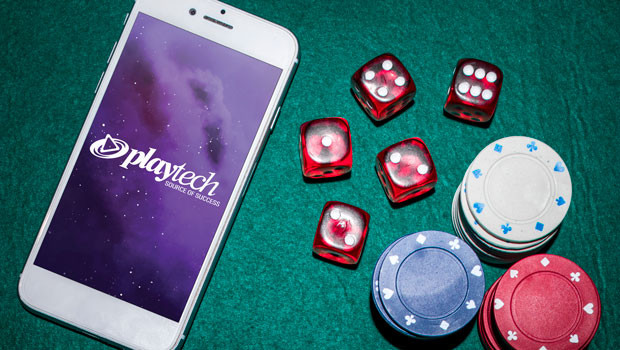 Shares of Entain and Flutter fell after more than 160 UK parliamentarians called for online betting limits to protect children from gambling.
In a letter to the Telegraph a group of MPs and peers, including former Tory leader Iain Duncan Smith, called for "bold" government action to curb gambling including limiting online bets to £2.
The letter warned that more than 55,000 children aged 11 to 16 are now gambling addicts and called on the government to review betting laws.
Promoting the letter on social media, Duncan Smith said: "Limit online bets to maximum of £2. It's time for the Government to live up to the Conservatives' 2019 manifesto commitment to a review of gambling laws, levelling up and social justice."
Entain shares fell 3.3% to £18.22 at 10:04 GMT and Flutter dropped 2.2% to £10.79.