Enlabs shareholders to reject Entain bid, says Alta Fox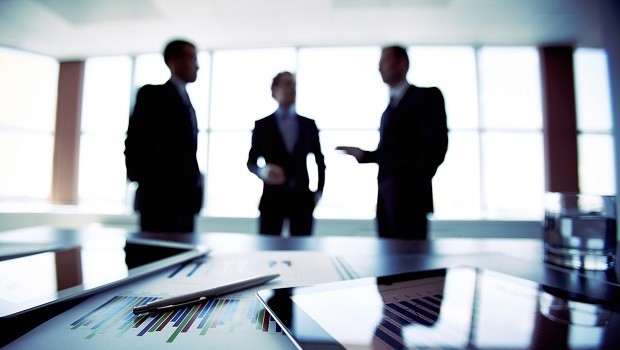 Alta Fox Capital Management said on Monday that it and other shareholders of Sweden's Enlabs AB - representing more than 10% of outstanding shares - will reject Ladbrokes owner Entain's bid for the company.
Entain announced earlier this month that it had offered to buy the Swedish sports betting firm for around SEK2.80bn (£250m), or SEK40 per share. However, Alta said that while the deal is good for Entain, formerly known as GVC Holdings, it is a bad deal for Enlab minority shareholders.
Alta said in a letter that the minimum fair price that would compensate shareholders is SEK55 per share.
"This offer materially undervalues the company, represents a negligible premium of 1.1% to the pre-offer trading price, and has unusual circumstances that make us question why Enlabs' chairman, Niklas Braathen, accepted such an inadequate offer," Alta Fox said.
"The fact that Entain will compensate Braathen as a senior executive post-deal and that the CEO of Entain just announced his departure is highly unusual. It leads us to conclude that while this is a good deal for Entain, it is a bad deal for NLAB minority shareholders."
Alta, which is one of Enlabs' largest shareholders, said that if Entain wants to acquire the company, it must compensate shareholders for its "excellent growth prospects as a standalone entity".
"Alta Fox confidently believes we have the support to block a squeeze-out of minority shareholders, legal counsel to ensure their fair treatment under Swedish law (Alta Fox has retained Roschier Advokatbyrå), and the determination to obtain a fair price that is reflective of Enlabs' standalone growth prospects," it said.
Broker Peel Hunt said: "If Entain were not able to complete the £250m acquisition of Enlabs it would not throw the group off its overall strategic track, but it would be a headache for the new chief executive officer to inherit once appointed."