Energean tumbles as CEO sells 5m shares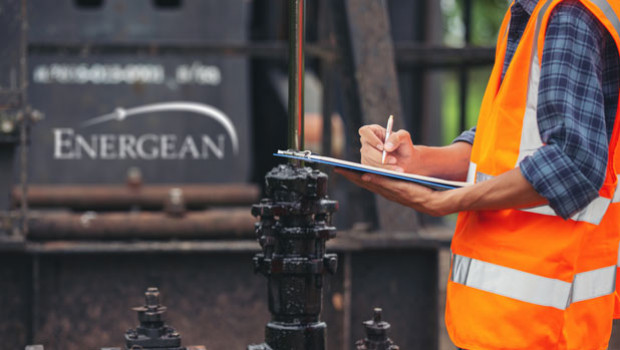 Energean shares tumbled on Friday after top shareholder Growthy Holdings - which is owned by the group's chief executive Mathios Rigas - sold 5m shares.
The shares, which represent a stake of around 2.8%, were sold through an accelerated bookbuild to institutional investors at £11.06 each.
The company said: "Mr Rigas remains fully committed to the business and is confident in the outlook for Energean."
Once the sale completes, Rigas will remain a significant shareholder, owning around 15m shares, or a stake of approximately 8.5%.
At 0850 BST, the shares were down 8.5% at 1,073p.