Energean earnings soar on surging gas prices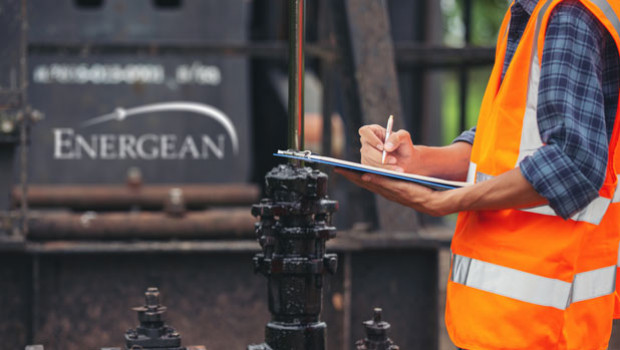 Oil and gas company Energean almost doubled annual core earnings after higher-than-expected production and record gas prices in Italy.
The company on Tuesday said earnings before interest, tax, depreciation, amortisation and exploration costs for the year to December 31 surged to $202.9m from $107.7m a year ago.
Revenue rose 47% to $495m as output increased to 41,000 barrels of oil equivalent per day - the mid-point of upgraded full-year guidance of 40,000 - 42,000 kboed.
Energean said it expected 2022 production, excluding Israel, to be 35,000 - 40,000 kboed. It added that its Karish development in Israel remained within budget and was on track to deliver first gas by the third quarter of 2022.