EasyJet proposes 727 redundancies among pilots, closing Stansted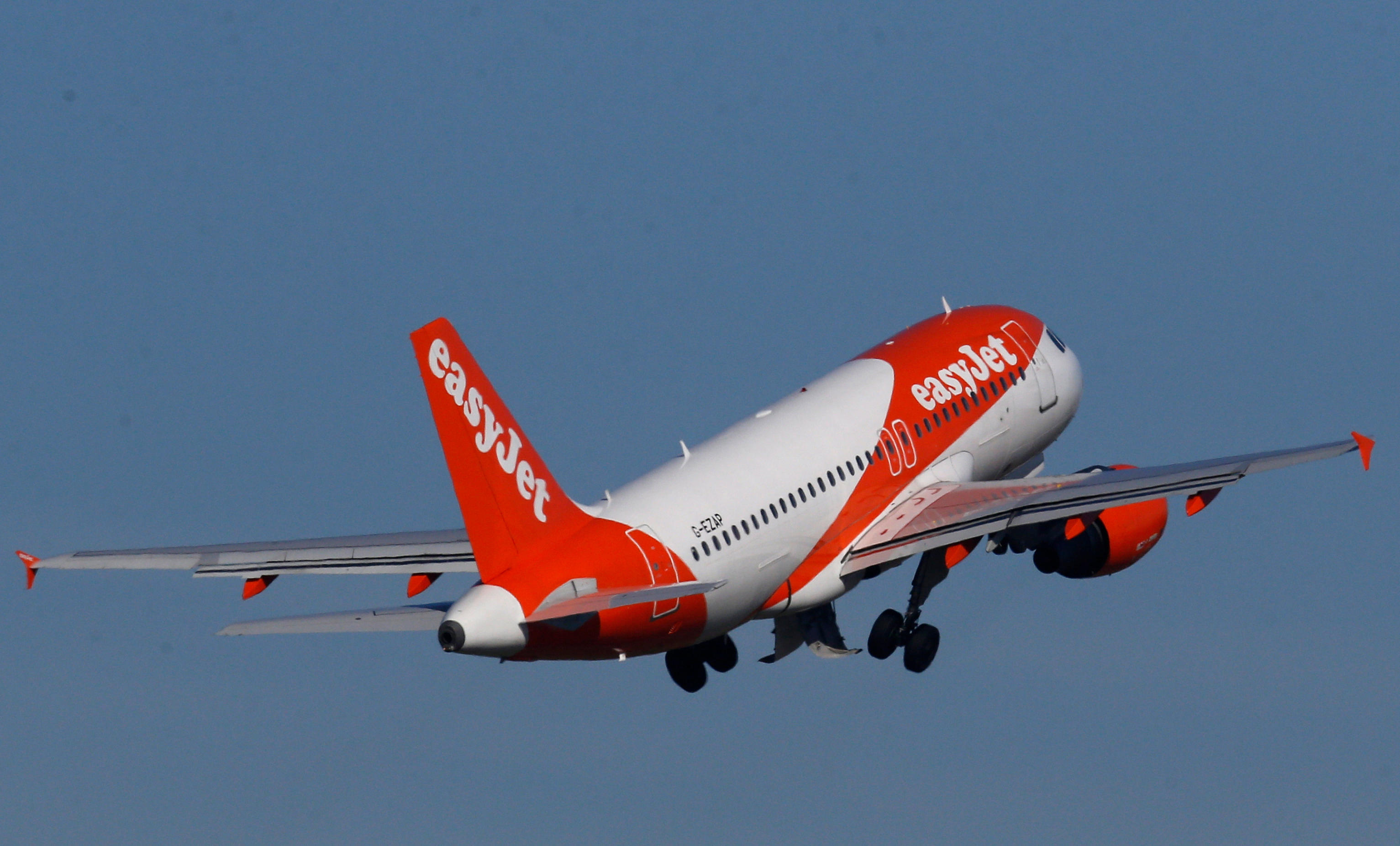 BALPA said on Tuesday that it was shocked by easyJet's proposal to axe one out of every three of its pilots in the UK.
In a statement, the union said that the company had notified that 727 of its pilots were at risk of being made redundant.
The carrier reportedly also proposed the complete closure of its bases at Stansted, Southend and Newcastle airports.
BALPA General Secretary, Brian Strutton, conceded that the entire sector was in the midst of a crisis, but said they had expected the company to announce temporary measures.
"But this seems an excessive over-reaction," he added.
"easyJet paid £174m out to shareholders, got agreements to furlough staff to protect cash, got £600m from the Government, has boasted of having £2.4bn in liquidity, and ticket sales are going through the roof so fast they cannot get pilots back off furlough quickly enough – so why the panic? It doesn't add up.
Strutton also called on the government to provide a strategy and to back a moratorium on job losses while all of the company's stakeholders sorted out a "holistic" wat forward for the whole sector.