DWF Group profits dip as company announces £42.5m acquisition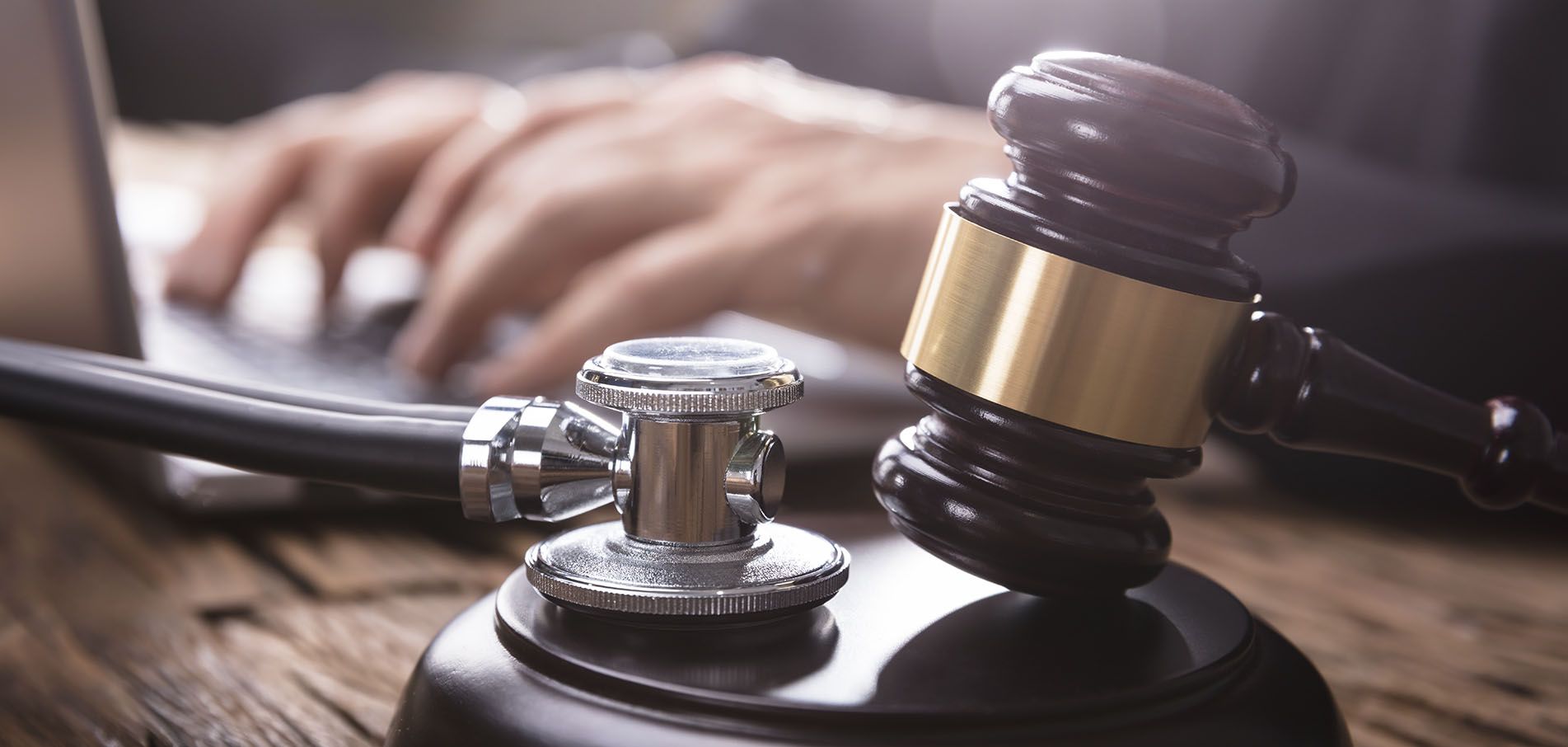 DWF Group on Wednesday reported a drop in profits after higher costs overshadowed revenue growth, while the company also announced a move to snap up a Spanish legal business.
The law firm booked a profit before tax of £5.0m for the six months ended 31 October, 12% lower than the year before, as direct costs jumped by 20% to £73.1m.
Higher costs were attributed to first half investment in fee earner recruitment in its international and connected services businesses, while DWF added that there was a lack of comparability with the same period in the prior year as it had been operating on a pre-IPO partner compensation model that simply included cash drawings.
Meanwhile, sales climbed by 11% to £174.1m thanks to 28% growth from its international division following strong performances in Australia, Qatar and Poland.
Turnover contributions from the connected services and insurance services divisions meanwhile increased by 18% and 10% respectively, while sales from the commercial services division remained flat.
The London-listed company also confirmed that it will snap up Spanish law firm Rousaud Costas Duran for €50.5m (£42.5m) in shares and cash, which will see the business gain access to connections across Spain and Latin America.
It was the largest acquisition yet by DWF and the company said it expected the move to be accretive to adjusted earnings per share in the first full financial year after completion.
Chief executive Andrew Leaitherland said: "We expect growth across all divisions in the second half in line with our medium-term guidance set out at IPO. There are many opportunities to supplement the organic growth with M&A, and we continue to progress a number of these situations in earnest.
"With revenues naturally weighted towards the second half due to seasonality and business investments, and with costs expected to be relatively flat we expect further meaningful progress in the second half."
DWF Group shares were down by 0.1% at 120.38p at 1545 GMT.