Dunelm deputy chairman reduces stake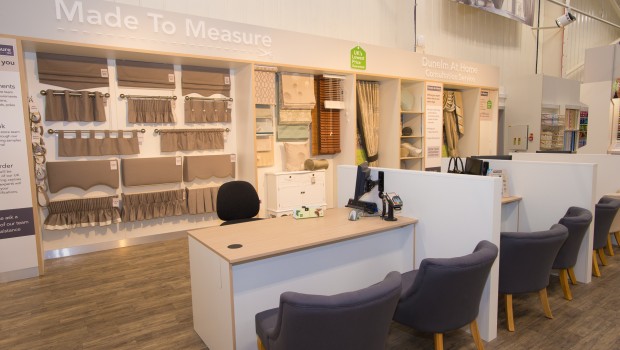 Dunelm's deputy chairman announced plans to reduce his stake in the furniture retailer as its shares raced back towards their record highs.
After the close of markets, the company said that Will Adderley will cut his stake by 7.4%, or roughly 15m shares, via an accelerated bookbuild secondary placing.
The shares were currently held WA Capital Limited, a firm controlled by him and his spouse.
Dunelm had been notified that the aim of the sale was to diversify Adderley's portfolio.
Following the divestment, Adderley and persons closely associated with him would continue to hold a 37.8% stake in Dunelm.
The Adderley family as a whole would be left with about a 43.2% stake in the business.
Shares of Dunelm finished the session 4.53% higher to 1,408.0p.