DotDigital trading in line after solid first half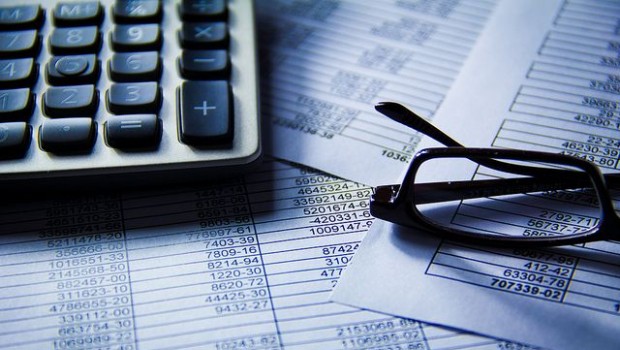 Marketing and customer engagement software-as-a-service provider DotDigital reported a 22% improvement in its interim revenue from continuing operations on Thursday, to £28.2m.
The AIM-traded firm said that was driven by its strong growth in sales from new and existing customers, and an uptake of SMS.
Its adjusted EBITDA from continuing operations for the six months ended 31 December grew 13% to £10.5m.
DotDigital said research and development was continuing to underpin its growth strategy, with recurring revenues from enhanced product functionality growing 20% to £8.9m year-on-year.
Average revenue per customer was ahead 20% at £1,196 per month, which the board said was driven by an increase in new and existing client spend, alongside customers adopting a wider array of channels.
Its cash balance as at 31 December totalled £27.6m, up from £25.4m at the end of the 2020 financial year.
"This was another half of successful delivery against our strategy, delivering double-digit organic growth against a backdrop characterised by the disruption and uncertainty caused by Covid-19," said chief executive officer Milan Patel.
"Our performance to date has been encouraging, and we are confident in our three pillar strategy for the long-term opportunity available to us.
"The functionality and ease-of-use of our engagement cloud is unmatched and improving all the time."
Patel said that, having invested heavily in its infrastructure with proven go-to-market strategies in each of its territories, DotDigital was "well-positioned" to continue to grow its international presence both in the second half and in the coming years.
"While there are positive signs of a recovery from the pandemic in many of our markets, the macroeconomic environment will be challenging for some time, and we recognise the need for continued vigilance in our approach.
"That said, the board is confident in a successful outcome for the 2021 financial year, with revenue, adjusted EBITDA and adjusted profit before tax from continuing operations expected to be in line with the recently-upgraded market expectations."
At 1123 GMT, shares in DotDigital Group were flat at 175p.