Deloitte resigns as Polymetal auditor due to Russia links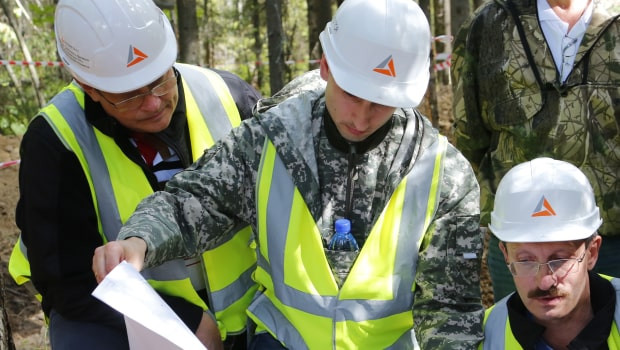 Anglo-Russian precious metals miner Polymetal said on Friday that Deloitte has resigned as its auditor because of its links with Russia.
Deloitte had already said last month that its Russian and Belarus firms would separate from the global network of member firms of which it is a part. As a result, it has concluded it will not be able to carry out an audit of the company given that the majority of its assets and operations are in Russia.
Polymetal said the search for another auditor has begun and it will provide a recommendation for shareholders in due course.