DCC boosts interim dividend as profit rises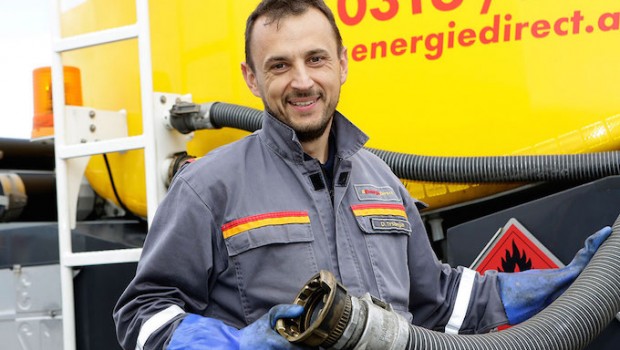 Sales, marketing and support services group DCC lifted its interim dividend on Tuesday as it posted a rise in profit.
In the six months to 30 September, pre-tax profit rose to £102.1m from £57.6m in the same period a year ago, with adjusted operating profit up 8.3% to £176.1m. Revenue fell 18.9% to £5.9bn.
The company upped its interim dividend by 5% to 51.95p a share.
DCC said that due to the impact of the Covid-19 crisis, there was a widespread reduction in demand in April and May, with retail and corporate closures impacting all markets. However, as the first half progressed and customers adapted to the new trading environment, there was a "material" increase in demand for higher-volume, lower-margin consumer and working-from-home products, particularly through the etail channel.
Trading conditions in the higher-margin B2B sectors, such as the Pro AV product category, remained challenging, however.
"With Covid-19 related restrictions now increasing again generally, the outlook for all economies in which DCC operates remains very uncertain," the company said. "However, DCC's diverse and resilient business model, the essential nature of the group's products and services and its extremely strong balance sheet ensure that the group is well placed to navigate this continuing uncertainty and continue its growth and development into the future."
At 0815 GMT, the shares were up 3.1% at 5,776p.