Currys lowers profits guidance as shortage of games tech hits Christmas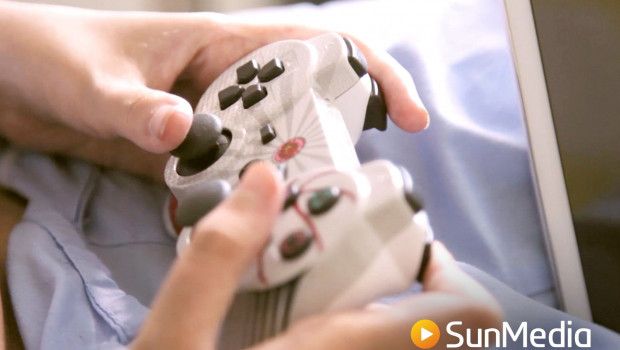 UK electricals retailer Currys lowered annual guidance as it reported a fall in sales over the peak Christmas period as a tough comparator year, uneven customer demand and supply disruption hit revenues.
The company on Friday said revenue for the 10 weeks to January 8 fell 5% year on year but rose 4% versus 2019 before the Covid pandemic struck. It guided for adjusted annual pre-tax profits of £155m from £160m forecast last month and started a £75m share buyback scheme.
"Customer demand for some tech was strong. This was a gamers' Christmas, the year that virtual reality broke into the mainstream, and when consoles flew off the shelves," said chief executive Alex Baldock.
"Appliances large and small also enjoyed strong sales, as consumers continued to kit out their homes. Still, the overall UK Tech market was down (10)% compared to last year's peak period."
"We are seeing patchy consumer confidence when it comes to the bigger ticket purchases like electricals, like technology that we sell," Baldock said in media interviews on Friday.
"It certainly hasn't been helped by cost-of-living concerns, and hasn't particularly been helped by Omicron either. Still, even with that patchy customer demand we have been able to keep growing and gain market share."
AJ Bell investment director Russ Mould said Britons "loading up on laptops and phones throughout 2020 set the bar high for 2021 in terms of Christmas technology sales to beat", adding that Currys is one of the few retailers to "issue a turkey of a festive update".
"Sainsbury's gave a hint with its results a few days ago that tech demand might not have been as strong as some people thought, given it was highlighted as an area of weakness in its Argos brand," he said.
"While we live in a world now dominated by technology, it doesn't necessarily mean that people keep needing to spend money on new kit. Laptops and phones can comfortably last for many years without the need to upgrade, so Currys needs to find extra ways for customers to spend money with it."