Cruise operator Carnival posts $2bn loss for third quarter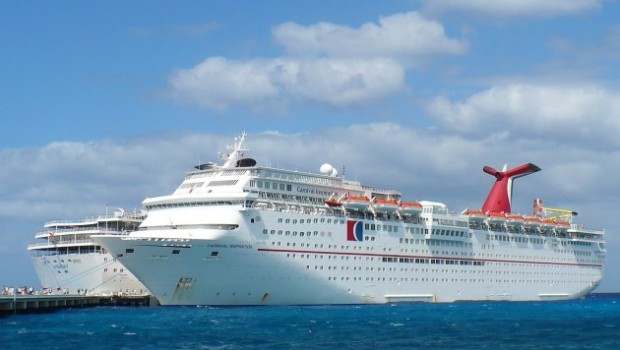 Cruise operator Carnival reported a third-quarter adjusted net loss of $2bn on Friday but said that bookings for the second half of next year are above pre-pandemic levels.
The company posted a net loss of $2.8bn. Still, Carnival said voyages for the third quarter were cash flow positive and it expects this trend to continue.
For the cruise segments, revenue per passenger cruise day was up versus a strong 2019, despite the current constraints on itinerary offerings. The increase was driven in part by exceptionally strong onboard and other revenue, Carnival said.
The company said booking volumes for all future cruises in the third quarter were higher than during the first quarter but not as robust as the second, mainly due to lower volumes in August amid the spread of the Delta variant.
However, it said cumulative advanced bookings for the second half of 2022 are ahead of a very strong 2019 as of the end of August.
Chief executive Arnold Donald said: "Our booked position for the second half of 2022 is at a new historical high, including our seasonally strong third quarter with all our ships planned to be in operation, despite reduced marketing spending.
"The broader environment for travel, while choppy, has improved dramatically since last summer and we believe it should improve even further by next summer, if the current trend of vaccine roll outs and advancements in therapies continues. We have also opened bookings for further out cruises in 2023, with unprecedented early demand."