Crest Nicholson scraps dividend to protect against coronavirus impact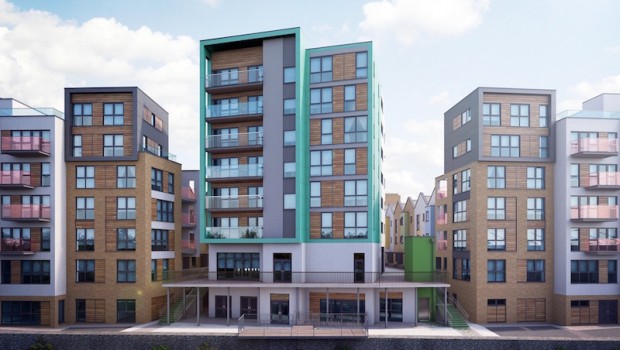 Crest Nicholson has scrapped its dividend and drawn the maximum from its debt facility to protect the company from the "unprecedented" threat posed by the coronavirus pandemic.
The FTSE 250 housebuilder said it would cancel its final dividend of 21.8p a share due for payment on 9 April. It will fully draw on its £250m revolving credit facility to make £185m of cash available.
The company said it expects government measures to contain the virus to "have a significant impact on visitor levels, production capability and trading performance over an unclear timeline".
Crest Nicholson said it would suspend all financial guidance until the severity and duration of the COVID-19 pandemic was clearer. The company said it was taking measures to cut costs and conserve cash to shore up its balance sheet.
"The board recognises that these are significant steps to take, but when faced with this unprecedented and unpredictable situation, considers it to be prudent to protect the company's cash position and maintain a robust balance sheet," the company said. "We consider these measures to be in the best interests of all our stakeholders and will best ensure the long-term viability of the business at this time."
The company said it was planning to go ahead with its annual general meeting on 24 March but it advised shareholders to stay away and submit questions in advance and vote by proxy.