Crest Nicholson approved for £300m BoE facility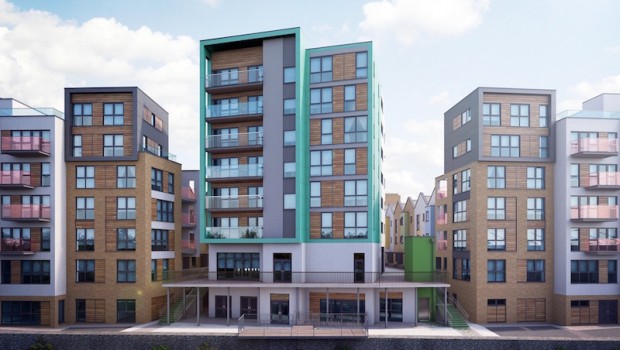 Crest Nicholson has been approved for a £300m facility under the Bank of England's covid corporate financing programme.
The housebuilder said the facility was undrawn and it would use it to provide liquidity if needed. Under the scheme the BoE buys demonstrably healthy companies' short-term debt, known as commercial paper, to allow them to meet liabilities.
Crest Nicholson said it would announce its half-year results on 24 June. The company started reopening its sites a month ago as the government's Covid-19 lockdown started to ease.