Cranswick sees full-year performance ahead of expectations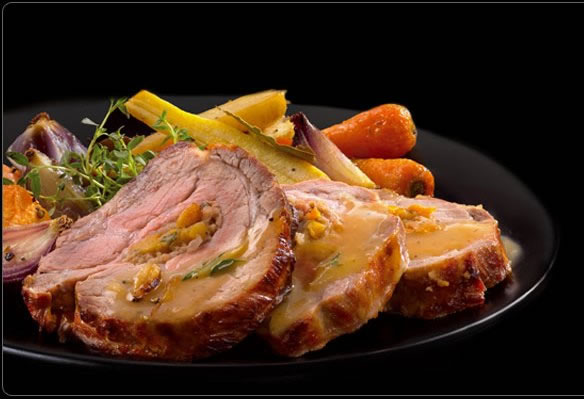 FTSE 250 food producer Cranswick said its performance for the current financial year is set to be ahead of the board's previous expectations, after strong revenue and earnings momentum in the first half continued into the third quarter.
The company said on Thursday that UK retail demand remained strong in Q3, as it continued to benefit from a shift towards more at-home consumption due to Covid restrictions. Cranswick said its performance over the festive period was robust and better than 2019, "reflecting a well-executed Christmas plan, supported by exemplary service levels to our customers and tight cost control".
As expected, Far East export sales were lower than the same quarter last year as a greater proportion of output was directed to UK retail customers and due to the temporary self-suspension of its China export licences for its Northern Ireland and Norfolk primary processing facilities. The licence for the NI facility was reinstated on 23 November and Cranswick expects exports to resume from the Norfolk facility in the coming weeks.
Net debt rose during the period, reflecting the usual seasonal uplift in working capital, build-up of additional Brexit-related inventory and Cranswick's ongoing capital investment programme.
"For the remainder of the current financial year the shift towards greater in-home consumption with resulting high demand for our products is expected to continue," it said. "Looking ahead, the board is confident that continued focus on the strengths of the company, which include its long-standing customer relationships, breadth and quality of products, robust financial position and industry leading asset infrastructure, will support the further successful development of the group over the longer term."