Computacenter 'comfortable' with upper end of FY market expectations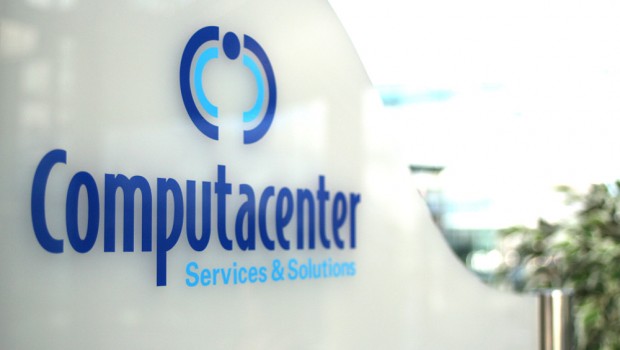 Computacenter said on Thursday that it remains comfortable with the upper end of current market expectations for the year to the end of December as it reported a rise in revenue and said it had been "one of the most successful" years in its history.
In an pre-close trading update for the year, the company said total revenue increased 16%. Excluding the effect of recent acquisitions, particularly the US and the Netherlands businesses bought in 2018, organic revenue was 3% higher.
"Not only have we recorded our best ever revenue, profit, earnings per share and cash generation from ongoing operations, but we have increased our profitability by the largest absolute amount ever," it said.
Revenue in the UK was broadly flat, but Germany saw "good" continued growth despite the "well-publicised" industry slowdown there. Meanwhile, France delivered its largest ever profit contribution to the group, with "strong" growth from its large customers and a material increase in its customer base as the company increased sales capacity.
Computacenter said it remained comfortable with the upgraded guidance given in December, with expectations at the upper end.
"The results of 2019 set a high bar for the business as we go into 2020. However, we go into the year with confidence, helped by the strong momentum within the group and the broader market," it said.
"We have multiple growth drivers. Geographically, we have expanded our footprint; technologically, we continue to develop our capability in areas such as networking, security and cloud; and in services, as we continue our long-term investment in the development of our portfolio of propositions."
Market expectations for the year ended 31 December are for £140.8m of adjusted pre-tax profit, within a range of £136m to £143m.