Compass shakes up board positions as North American boss retires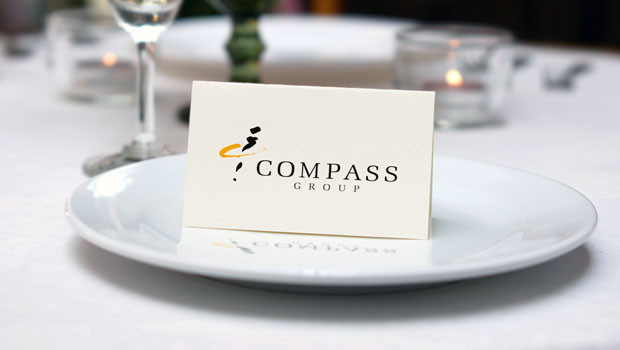 Catering giant Compass has announced that director Gary Green is retiring from the board later this year.
Green, the group chief operating officer of North America, has been with the company for nearly 40 years but said "now is the time to hand over the business to the extremely capable team".
Compass's chief financial officer Palmer Brown will take his place, and hand his finance responsibilities over to Petros Parras, currently regional finance director of Europe and the Middle East.
"Our detailed succession planning has led to the development of an exceptional bench of candidates, and I am pleased to see these two key positions being filled by internal talent," said chair Ian Meakins.
Meanwhile, chief executive Dominic Blakemore, said: "I am delighted that the board has appointed Palmer to lead the North American business. I can't think of a better qualified individual to take over the leadership of the region as it continues to grow in the years ahead."