Coats names David Gosnell as chairman designate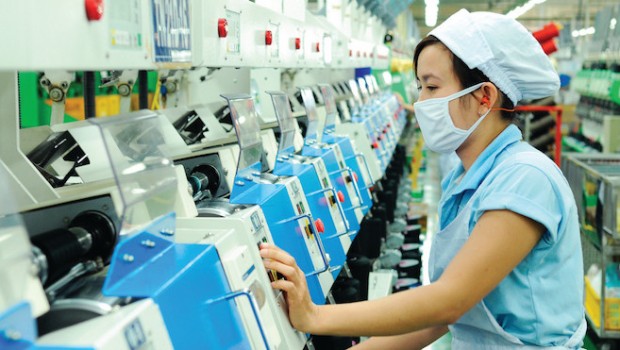 Industrial thread manufacturer Coats Group revealed on Tuesday that chairman Mike Clasper will retire from the board following its next annual general meeting.
Coats said Clasper would step down after the group's AGM on 10 May 2021, after nearly eight years with the firm, and will be succeeded by non-executive director David Gosnell.
Gosnell joined the Coats board in 2015 from Old Bushmills Distillery, where he was chairman after having retired from Diageo in 2014.
Chief executive Rajiv Sharma said: "On behalf of the Board I would like to thank Mike for his outstanding contribution as Chairman. His drive, determination and resilience have been an integral part of our transformation success.
"I look forward to continue working with David and building on the strong legacy that Mike will be leaving.'
As of 0835 GMT, Coats shares were up 0.58% at 69.40p.