CLS launches buyback as share price discount persists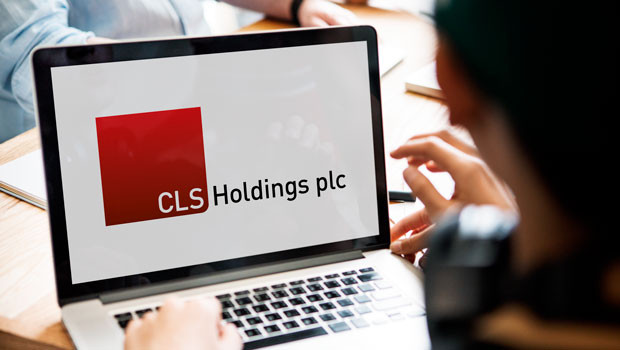 Commercial landlord CLS reported a 17.8% fall in first-half profit before tax on Wednesday, to £20.3m, while EPRA earnings per share rose 74% to 5.8p, as it announced a £25.5m share buyback.
The FTSE 250 company said statutory earnings per share from continuing operations jumped 90.1% year-on-year in the six months ended 30 June, to 4.2p.
It declared an interim dividend of 2.6p per share, making for a 10.6% rise over the first-half distribution it paid last year.
CLS said its EPRA net tangible assets per share were ahead 0.7% over the prior year period at 352.8p, and statutory net asset values per share were up 0.89% at 329.2p.
Contracted rents were 0.3% higher year-on-year, at £107.9m for the first half.
"We remain focussed on actively managing our portfolio to drive long-term value and continue to invest where we see opportunities," said chief executive officer Fredrik Widlund.
"We are well placed to navigate the challenging economic and trading conditions with our high-quality portfolio, a significant portion of index-linked leases and strong balance sheet."
Widlund said the company continued to believe its share price discount was "unjustified", so it was announcing an initial £25.5m tender offer share buyback to address it.
"If the share price discount persists, we will consider further buybacks in tandem with disposals demonstrating the board's commitment to delivering shareholder value whilst maintaining the group's gearing at appropriate levels."
At 1052 BST, shares in CLS Holdings were up 4.45% at 217.25p.
Reporting by Josh White at Sharecast.com.