Close Brothers reports sharp profit rise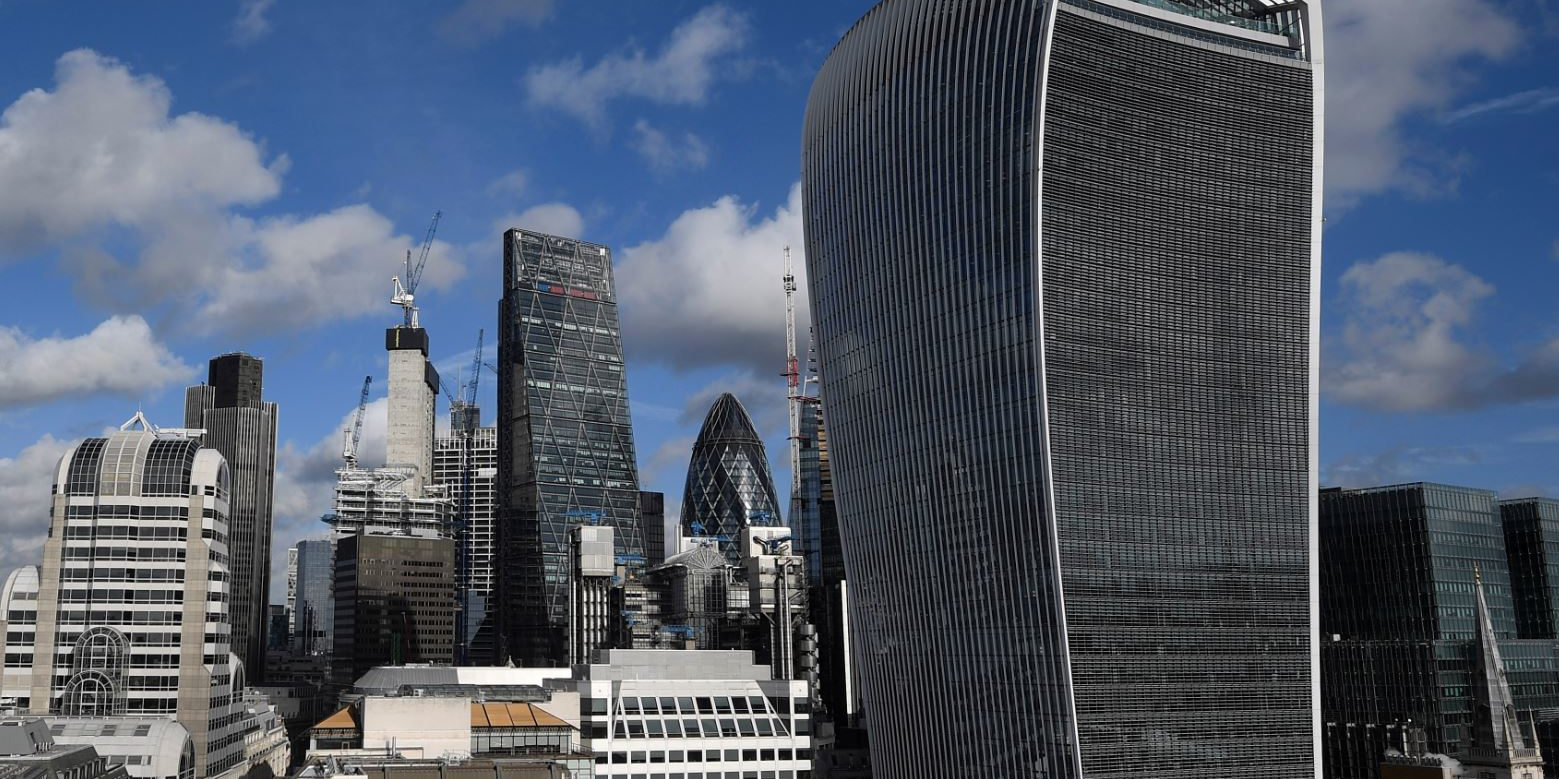 Close Brothers reported a sharp rise in annual profit and a hefty dividend increase as the financial services group benefited from rising income and lower impairments.
Operating pretax profit rose 88% to £265.2m in the year to the end of July from a year earlier as operating income increased 10% to £952.6m. Impairment losses on financial assets fell 51% to £89.8m and banking profit more than doubled to £212.5m from £99.2m.
The FTSE 250 group proposed a final dividend of 42p a share taking the annual payout to 60p a share - a 50% increase from a year earlier.
Income increased at all divisions with banking boosted by high new business volumes and the net interest margin strengthening to 7.7% from 7.5%. Asset management income rose 9% and the Winterflood securities business produced a 20% revenue increase helped by high trading volumes.
Chief Executive Adrian Sainsbury said: "We have delivered a strong financial performance in the year and made the most of the opportunities arising as the economy recovers from the effects of Covid-19. We are encouraged by the improvement in the economic outlook, although the trajectory remains uncertain."
Close Brothers shares fell 0.9% to £15.61 at 08:05 BST. The shares have gained more than 50% in 2021.