Close Brothers hails good third-quarter performance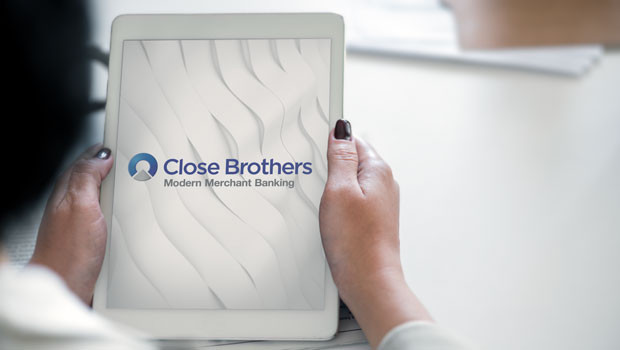 Close Brothers said on Wednesday that it performed well in the third quarter, with loan book growth accelerating.
In the period from 1 February to 3 April, the loan book in the banking division rose 2% to £9.2bn, driven mainly by continued strong new business volumes in Commercial, and increased drawdowns and a slowdown in repayments in Property Finance.
Net interest margin in banking remained strong at 7.8%, it said, reflecting both pricing discipline on new lending and "actions taken to optimise the group's liability mix and funding costs in a rising rate environment".
In the asset management business, managed assets rose to £16.1bn from £15.7bn at the end of January, while total client assets ticked up to £17bn from £16.9bn. Close reported annualised net inflows of 9%.
The Winterflood securities segment continued to be impacted by the cyclical trends reported in the first half, with retail investor appetite remaining "subdued".
"Nevertheless, the team's experience and focus on managing risk resulted in no loss days in the quarter," said Close Brothers.
Chief executive Adrian Sainsbury said: "We are seeing good demand in our banking business and the consistent application of our model, combined with our strong financial position, enables us to continue supporting our customers and clients.
"Following a difficult first half, we are well placed to make the most of opportunities in the current environment."
Steve Clayton, head of equity funds at Hargreaves Lansdown, said: "We hold Close Brothers in our two HL Select UK funds because its core businesses are dependable, growing cash generators capable of supporting strong dividend flows. But it has not been an easy time of late; Novitas was a bad acquisition and Close Brothers have learned expensive lessons along the way.
"Today's update is the first in a while not to bring new bad news from Novitas and the market may well be relieved. The core banking operations are in rude health and Close Brothers' balance sheet has long been the envy of many other bankers. Their assets are strongly collateralised, earn rich margins and their liquidity is excellent.
"It is a shame that Winterflood is still under a cloud, but it remains a fundamentally profitable business, with no loss days in the quarter."