Clinigen to take back US rights to cancer drugs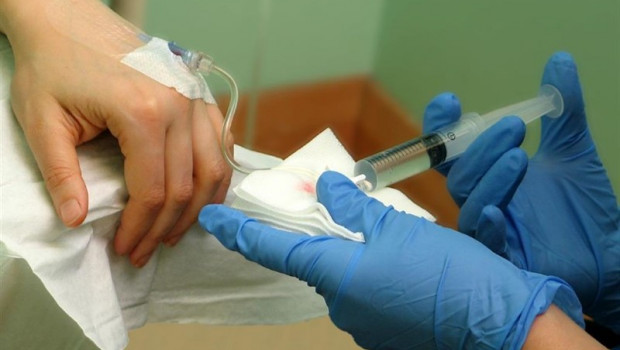 Aim's Clinigen Group is taking back control of two oncology drugs from US partner Cumberland Pharmaceuticals.
Cumberland had been marketing, promoting and distributing Ethyol and Totect, which are intended to reduce toxic side-effects of chemotherapy and radiation, in the US since 2015.
However, in April, Clinigen acquired the US rights to another cancer treatment, Proleukin, from Novartis, and is using the acquisition to expand its presence in the lucrative American market.
Cumberland and Clinigen have therefore mutually agreed for the US rights to Ethyol and Totect to revert to the London-listed firm.
Shaun Chilton, chief executive of Clinigen, said: "Proleukin acted as a catalyst to create our own commercial medicines infrastructure in the US. Taking back direct control of Ethyol and Totect was the next part of this strategy.
"Cumberland's team has done a substantial amount of work during the strategic alliance to reintroduce Ethyol and Totect into the US. This has enabled the provision of an important source of medicines to healthcare professionals and their patients. We have worked well with the Cumberland team and expect the transition to be relatively smooth one."
The transfer is due to take effect by the fourth quarter of 2019, with the benefit beginning to be recognised in 2021. Clinigen said there would be "limited financial impact" on the 2020 full-year.
In a note, Peel Hunt said: "This transition was expected since Clinigen acquired marketing infrastructure with the US rights to Proleukin, and had previously suggested it would look to take over responsibility for the other components of the commercial medicines marketing activity in the US."
Shares in Clinigen were trading 2% higher at 1,009p by 1415 BST.