Civitas FY pre-tax profits slip, raises 2022 dividend forecast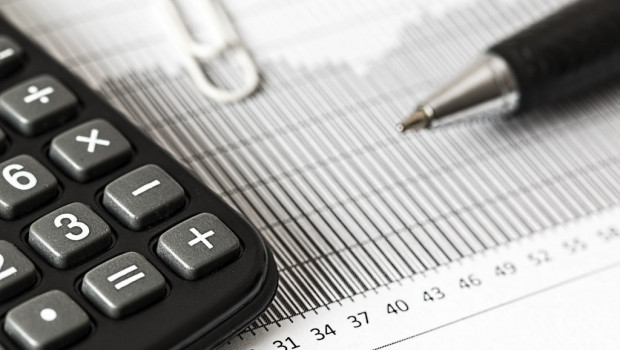 Real estate investment trust Civitas Social Housing raised its 2022 dividend forecast on Wednesday as full-year pre-tax profits slipped despite recording improved revenues.
Civitas said pre-tax profit fell to £37.1m in the twelve months ended 31 March, down from £37.7m a year earlier, as direct property expenses rose from £259,000 to £1.17m and changes in the fair value of investment properties slipped from £9.38m to £5.51m.
Going the other way, revenues rose 6.2% to £49.0m and the firm's IFRS net asset value per share rose 0.4% to 108.3p as rents were received as expected, unaffected by Covid-19.
Civitas also raised its total dividend for the year 1.9% to 5.4p per share and said it was now targeting a dividend of 5.55p for the 2022 trading year.
The FTSE 250-listed company also stated it had a substantial pipeline of more than £200.0m of acquisitions developed and said it had continued to grow its "market leading position".
Chairman Michael Wrobel said: "In an extremely challenging year due to the global pandemic, the board gives its heartfelt thanks to the staff at all our partners for their dedicated efforts to provide for some of the most vulnerable members of our society.
"During the year, our investment adviser has continued to acquire new properties following the signing of a new debt facility. It has also implemented a number of initiatives to enhance our future prospects including environmental improvements to the portfolio, recruitment of additional skills and launching real-time data systems to both manage properties and rent collection."
As of 0835 BST, Civitas shares were up 0.056% at 116.06p.