Cineworld said to be considering CVA, shares slide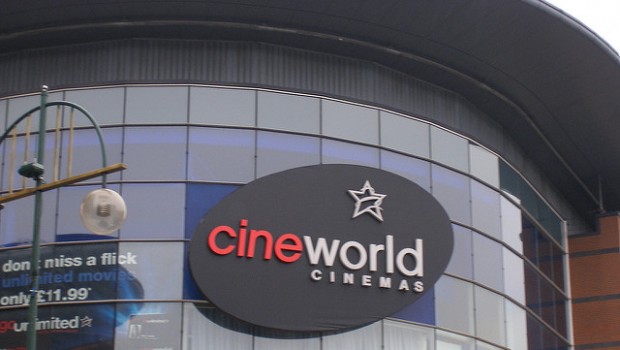 Cineworld shares slumped on Thursday following a report the cinema chain is considering a company voluntary arrangement to help it stay afloat until the Spring.
According to the Financial Times, which cited three sources close to the negotiations, Cineworld is looking at slashing rents and permanently closing UK cinemas following lockdown restrictions and a lack of blockbuster film releases.
The chain was understood to have hired restructuring specialists AlixPartners last month to engage in emergency talks with lenders, ahead of a potential breach of its loan covenants in December.
It is also negotiating individually with landlords for rent cuts across its 127-site estate, the FT said.
CMC Markets analyst David Madden said: "Such a move would reduce the possibility of the firm collapsing but CVAs typically entail a huge amount of restructuring - it often involves sacrificing the weakest parts of the business in order to protect more lucrative operations."
Cineworld announced last month that it was temporarily suspending operations at all of its 536 Regal theatres in the US and its 127 Cineworld and Picturehouse theatres in the UK "in response to an increasingly challenging theatrical landscape and sustained key market closures due to the Covid-19 pandemic".
At 1050 GMT, the shares were down 9.6% at 43.74p.