Chinese buyers pause some purchases of Russian crude ahead of price cap details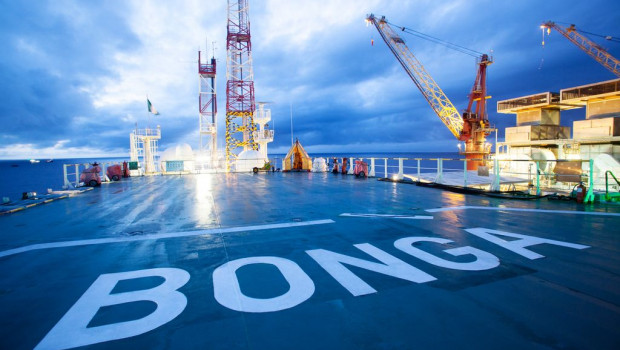 Chinese buyers of Russian Eastern Siberia Pacific Ocean crude oil had paused their purchases ahead of the expected announcement of Washington's proposed oil price cap.
Bloomberg, which cited traders with knowledge of the matter, had reported just the day before that the US was expected to share the proposed price cap level with ambassadors from the European Union before a meeting scheduled for 23 November.
However, an official from the US Department of the Treasury had reportedly disputed the Bloomberg report.
The aim of the proposed price cap was to reduce Russia's oil export earnings without taking its supply off world markets.
Buyers purchasing oil above the price cap would be prohibited from using G-7 and European insurance, brokering and financial assistance for the transactions.
Russia's deputy prime minister was on record as saying that Moscow would not sell oil to countries that implemented the cap and would instead redirect shipments to other countries or cut production.
As of 1014 GMT, shares of Shell were trading higher by 3.34% to 2,348.50p and those of BP by 5.85% at 484.95p.
Front-dated Brent crude oil on the other hand was edging up by 0.33% to $87.78 a barrel on the ICE.