Centrica CFO quits abruptly for personal reasons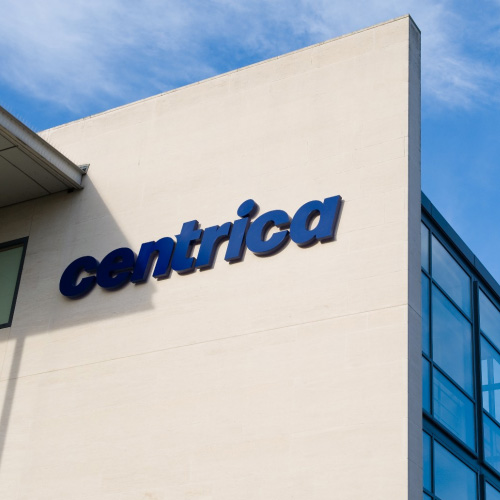 Centrica Chief Financial Officer Johnathan Ford has quit after seven months in the job in the middle of a turnaround plan for Britain's biggest energy supplier.
Ford has stepped down with immediate effect for personal reasons and will leave Centrica at the end of January. Kate Ringrose, group financial controller, has replaced him.
Ford joined Centrica in July 2020 from Homeserve where he was chief operating officer and CFO. Centrica has waived its right to contractual notice and all pay entitlement will end when he leaves with no further payments.
His abrupt departure was announced with the FTSE 250 group in the midst of a radical restructuring effort. The owner of British Gas is cutting 5,000 jobs and has required workers to sign new contracts. Thousands of employees held a five-day strike last week in protest at the move.
Chris O'Shea, Centrica's chief executive, said: "I am very sorry to see Johnathan leave and would like to thank him for his contribution to the company and wish him and his family well for the future. We have a very capable internal successor in Kate, who brings a wealth of experience from a wide range of finance roles across Centrica. I look forward to working closely with Kate as we continue to focus on delivering the turnaround of Centrica".
Ringrose has worked at Centrica for 16 years. Before joining the company she qualified as an accountant at KPMG and worked at the firm in South Africa and the UK.
Centrica said on 14 January it expected annual results to beat expectations but it was cautious about the outlook for energy demand and bad debts during the Covid-19 pandemic and with the economy in a downturn.