Centrica results to beat forecasts but warns on outlook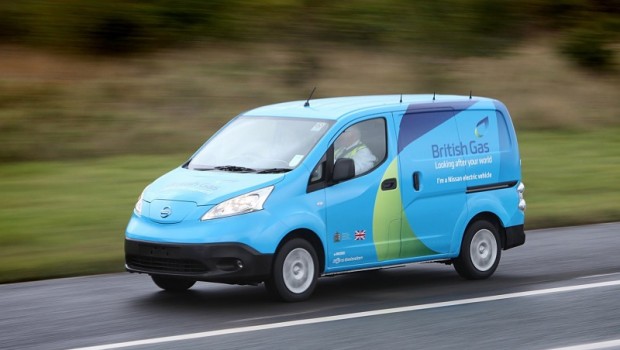 Centrica said it expected annual earnings to beat expectations but British Gas's owner said it was cautious about the outlook for energy demand and bad debts.
The energy supplier said Covid-19 affected financial performance in the second half of 2020 but less than in the preceding six months. UK business electricity demand fell 15% in the second half compared with a 30% drop in the first half and residential boiler installations improved but were still 15% lower than a year earlier.
Cash collection was broadly in line with previous years and a cost-cutting plan is on track. At the end of 2020 Centrica had 6.9m UK energy supply customers and 3.6m UK services customers, both broadly unchanged since the half year.
As a result of these trends earnings per share for 2020 from continuing and discontinued operations are expected to be better than current market expectations, the FTSE 250 company said. Centrica shares rose 3.1% to a 10-month high of 51.08p at 10:06 GMT.
Centrica said it was wary about prospects for 2021 amid surging coronavirus infections and after Chancellor Rishi Sunak predicted the economy would get worse before it improved.
"The return of tighter Covid-19 restrictions in the UK and Ireland [is] expected to put continued pressure on business energy demand and limit services workload," Centrica said. "The related uncertain economic backdrop increases the potential for additional working capital outflow and higher bad debts."
Members of the GMB union staged a five-day strike in the past week at Centrica over the company's plans to impose worse working conditions by "firing and rehiring" employees. The GMB represents thousands of British Gas engineers and call centre workers.