Centamin FY revenues surge on strong performance from Sukari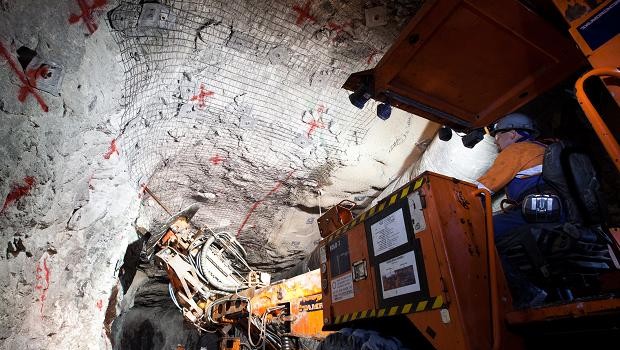 Gold producer Centamin said on Tuesday that full-year revenues had surged thanks to a solid performance throughout 2020.
Centamin saw revenues shoot up 26% year-on-year to $829.0m, while quarterly revenue slipped 26% to $150.0m in the three months ended 31 December due to both reduced volumes being sold and improved gold prices.
Annual production from the firm's Sukari Gold Mine was just shy 68,000 ounces, meeting guidance set in October.
However, gold sales for the fourth quarter were down 42% year-on-year due to the group mining lower grade material.
Chief executive Martin Horgan said: "Today's Q4 and subsequent full year 2020 results were delivered in-line with the revised guidance we issued in October.
"This follows the capital markets event we hosted in December, where we presented the conclusions of the Phase 1 Life of Asset review and three-year outlook, detailing clear cost-saving, exploration and productivity initiatives, forming part of our plans to unlock Sukari's potential."
As of 0830 GMT, Centamin shares were up 2.39% at 118.98p.