Carnival's occupancy and bookings continue to recover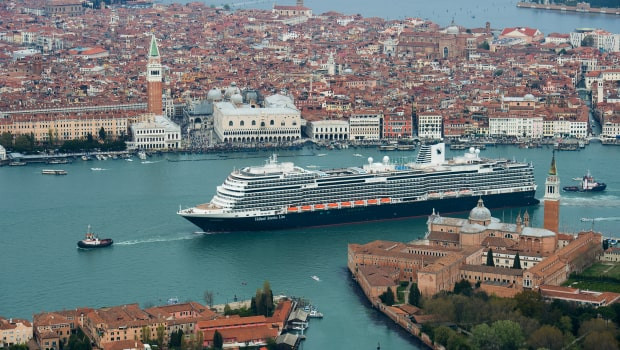 Carnival's cash from operations moved back into the black over the second quarter, as sales grew by almost half sequentially and the cruiseline operator recorded its best booking volumes since the start of the pandemic.
"With cash from operations turning positive and the company heading in the right direction, now is the time to transition leadership to the next generation," said outgoing president and chief executive officer Andrew Donald.
"As friction from protocols is removed and society becomes increasingly more comfortable managing the virus, we expect to see demand continue to build, as we have already seen with the strength in Carnival Cruise Line's closer-to-home cruises."
Occupancy levels continued to recover, reaching 69%, up from 54% during the prior three-month stretch.
Customer deposits rose as well, from $3.7bn as of 28 February to $5.1bn as at 31 May.
Booking volumes meanwhile nearly doubled in comparison to the first quarter.
At period end, the company's liquidity position, including cash, short-term investments and borrowings under its credit facility stood at $7.5bn.
Weinstein's appointment to replace Donald had been previously announced.
Carnival's shares perked up following the trading statement, ending Friday's session 8.67% higher to 756.80p but remained near multi-decade lows.