Carnival swings to profit in Q3, cuts FY loss forecast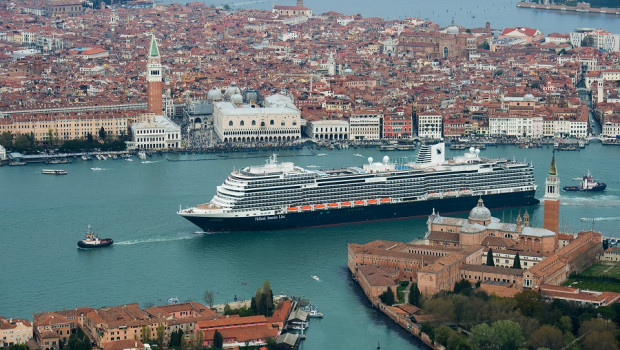 Cruise line operator Carnival said it had swung to a third quarter profit and cut its annual loss forecasts, boosted by higher ticket pricing and string demand.
The company on Friday posted third-quarter profit of $1.07bn, or 79 cents a share, compared with a loss of $770m, or 65 cents per share, a year earlier. Revenues leapt 59% to a record $6.85bn.
Carnival said it now expected a annual loss per share of between 12 cents and 4 cents, compared with a prior forecast for a loss between 20 cents and 8 cents.
Total bookings hit a third quarter record of $6.3bn surpassing the previous record of $4.9bn in 2019.
"The outperformance was driven by strength in demand, with both our North America and Australia segment and Europe segment equally outperforming across expectations," said chief executive Josh Weinstein
He added that North American bookings were exceeding historical highs and European brands achieved its pre-pandemic levels.
"Our booked position for 2024 is further out than we have ever seen and at strong prices," Weinstein said.