Capita contract with Co-op Bank to end early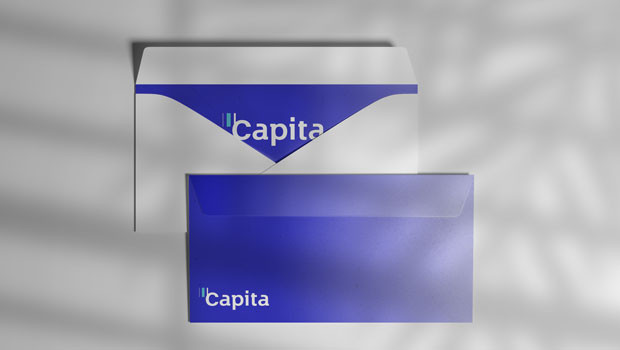 Capita has announced the early termination of its mortgage services contract with The Co-operative Bank.
The outsourcer said on Thursday that as the bank progresses with its strategic plan, it has decided to re-integrate its mortgage servicing operations back in-house.
The contract, which was part of the Capita Experience division, was due to run to November 2025 but is now expected to end on 30 November next year.
Capita said the decision is expected to have no material impact on its performance in the current or next financial year. In 2023, the contract was expected to deliver £25m of revenue.
Chief executive officer Jon Lewis said: "Capita has worked closely with The Co-operative Bank over the last six years, and we are proud that they have acknowledged the high levels of service that we have delivered to them and their customers, in particular throughout the pandemic.
"We understand their decision to integrate the service back into the bank as part of their strategic plan and we look forward to exploring opportunities to work together in the future."