Bytes appoints Sam Mudd to executive director role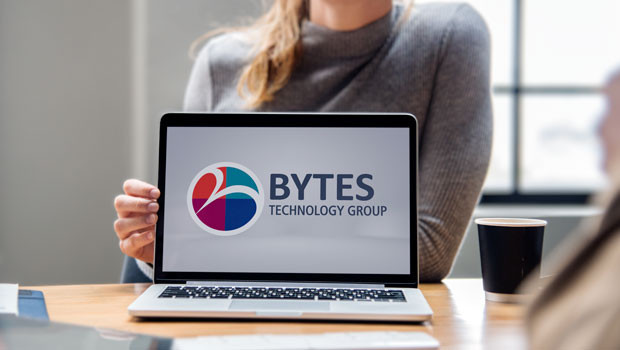 Software, security, and cloud services provider Bytes Technology Group announced the appointment of Sam Mudd as an executive director on Wednesday, effective after its annual general meeting (AGM) to be held in July.
The company said Mudd is currently the managing director of Phoenix Software, a wholly-owned subsidiary, adding that she would continue in that role following her appointment to the BTG board.
Mudd would bring more than 20 years of leadership experience, having held senior roles at WordPerfect, Novell, and Trustmarque Solutions before joining Phoenix in November 2003.
She became the managing director of Phoenix in 2014, during which the company achieved significant growth and won numerous awards, including the Microsoft UK Partner of the Year 2021.
In 2018, Mudd was named 'Business Leader of the Year' at the Women in IT awards, and in October 2020, she won the Women in Channel 'Industry Achievement Award' from IT reseller magazine CRN.
In addition to her work with BTG, Mudd is a member of the board of trustees of Scarborough's Saint Catherine's Hospice.
At the same time, David Maw would be stepping down as a non-executive director at the 2023 AGM, after 23 years with the group.
"We are delighted to welcome Sam to the board at such an exciting time for the group," said chair Patrick De Smedt.
"She brings a wealth of experience in technology and senior leadership that will complement and enhance the existing skills and experience of the board.
"We are looking forward to her contribution and insight as we continue to deliver on our strategy and grow our business."
At 1021 BST, shares in Bytes Technology Group were up 0.94% at 387.2p.
Reporting by Josh White for Sharecast.com.