Bunzl sees rise in H1 revenue as recovery offset by fall in Covid orders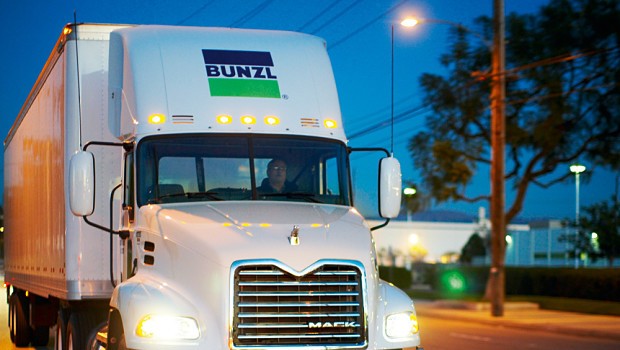 Distribution specialist Bunzl forecast a rise in first-half revenue as a recovery in its base business, including the food service and retail sectors, was largely offset by an anticipated fall in Covid-related orders.
The company said first-half revenue was expected to rise by around 1% at actual exchange rates and 6% - 7% at constant rates.
Revenue guidance for the year remained unchanged and underlying revenue is expected to be moderately higher in 2021 compared to 2019 at constant rates, Bunzl said.
The company on Thursday said it expected underlying revenue to be about 6% higher than the same period in 2019. Group adjusted operating margin was forecast to be almost 1% higher from two years ago supported by smaller Covid-19 related orders.
Bunzl increased its adjusted operating margin expectations for the year to be slightly ahead of historical levels.
It also announced that it completed the acquisition of two businesses at the end of last month. Comax, a UK distributor to the leisure, janitorial, care home and foodservice sectors in the UK and Harvey Distributors, a cleaning & hygiene distributor in Australia.