Bunzl profit rises as core business recovers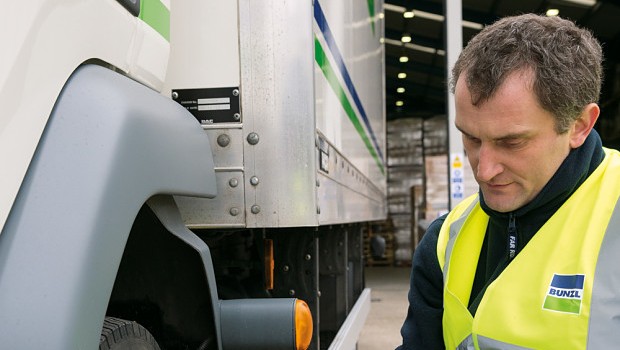 Bunzl reported first-half adjusted profit up almost 15% as a recovery in its core business more than offset declining sales of Covid-19 related products.
Adjusted operating profit for the six months to the end of June rose 14.7% at constant currency to £366.8m as constant currency revenue increased 6.3% to £4.87bn.
Pretax profit rose 12.3% to £275.7m as reported revenue rose 0.4%. The FTSE 100 company increased its interim dividend by 2.5% to 16.2p a share.
The distribution and outsourcing group reiterated its guidance for annual underlying revenue to be moderately higher than in 2019 with acquisitions contributing to growth. Bunzl said it bought two personal protection equipment providers in Spain, Proin Pinilla and Arprosa, taking the deal count so far this year to eight.
In North America, which makes up more than half Bunzl's profit, underlying revenue rose 10.6% to £2.9bn driven by recovering markets and product inflation. Revenue fell in Continental Europe and the UK and Ireland as exceptionally large Covid-19 related sales in 2020 declined and restrictions held its base business back.
Chief Executive Frank van Santen said: "Whilst we are now seeing a reversal in Covid-19 related sales, this has been more than offset by the recovery experienced in our base business over the first half. The group's performance over the first half and the excellent underlying revenue growth we have delivered over a two-year period demonstrate the resilience of our diversified portfolio."
Bunzl, whose products include packaging, catering equipment and safety wear,