BTG and Boston Scientific extend acquisition deal regulatory dates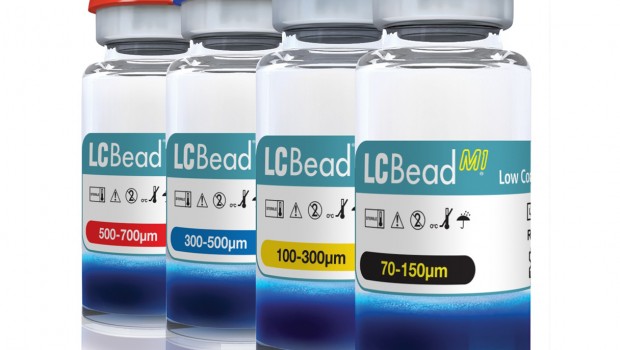 BTG announced on Wednesday that itself, its suitor Boston Scientific, and the acquisition vehicle Bravo Bidco, have entered into an amendment to the co-operation agreement to extend the date by which certain regulatory filings must be made in Spain, Germany and other relevant jurisdictions.
The FTSE 250 company said the filing of the notification in respect of the acquisition under the Hart-Scott-Rodino Antitrust Improvements Act in the US was made on Tuesday.
Agreement as to the terms of a recommended cash offer for BTG had been reached on 20 November by the three entities.