Brexit woes, US-China trade war hit Savills profit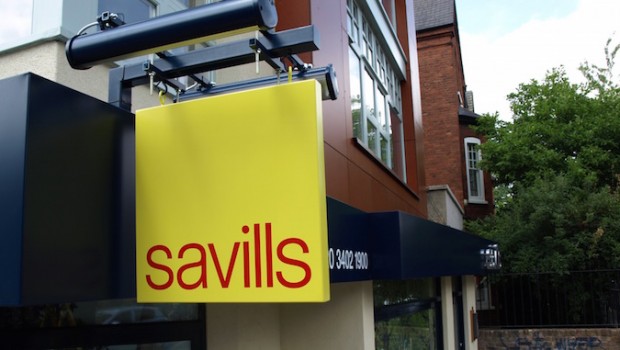 Brexit woes and the US-China trade spat hit interim results at upmarket real estate agent Savills as customers steered clear of making deals.
First-half pre-tax profit fell to £24.7m from £26.7m in 2018. UK commercial transactions fell 7% to $34.1m due to Brexit while the trade war between the US and China saw underlying Asian profits slip 17% to £15.5m.
Total revenues rose 16% to £847m, helped by higher non-transactional operations such as facilities management and consultancy.
"Given the lag effect of significant investment in recruitment in the preceding period and facing some challenging transactional market conditions, we had anticipated a slight decline in profits for the first half of 2019," said chief executive Mark Ridley.
"In many markets, particularly the UK and Hong Kong, political and economic uncertainty has considerably reduced the volume of real estate trading activity in recent months," Chief Executive Officer Mark Ridley said.
"Underlying demand for the secure income qualities of real estate remains high, but these macro uncertainties weigh on investor sentiment and make predictions in respect of near term market activity difficult to determine with accuracy."
In London the average price of homes sold by Savills fell by 32% year on year to £2.1m as it moved to compensate for lower demand in what it calls "prime properties", or dwellings worth more than £1.5m. Volumes of more expensive prime homes in central London fell by 13%.