BP to sell petrochemicals business to Ineos for $5bn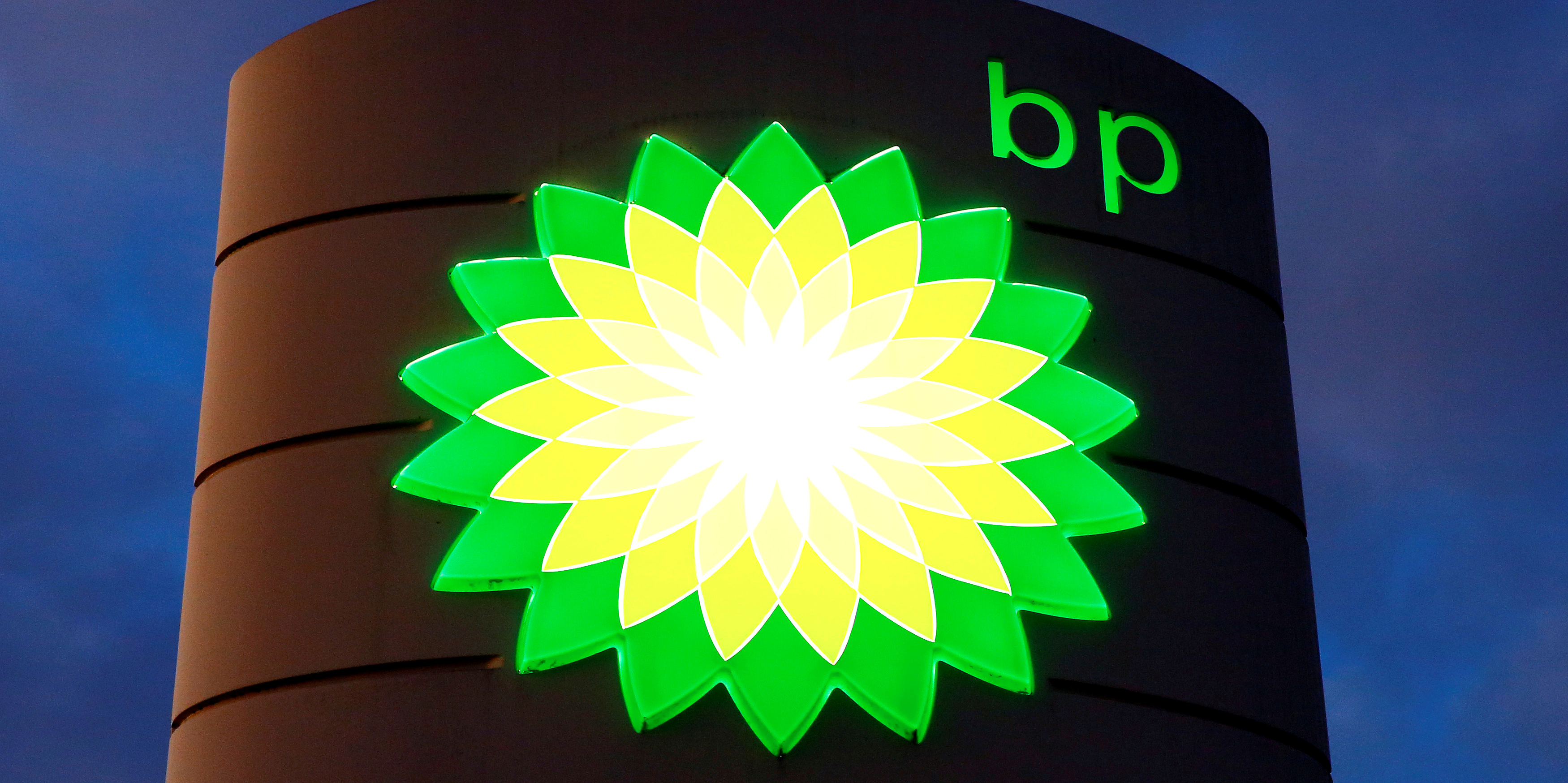 BP has agreed to sell its petrochemicals business to chemicals company Ineos for $5bn.
The oil giant said the sale will further strengthen its balance sheet and deliver its $15bn target for agreed divestments a year earlier than originally scheduled.
Under the terms of the agreement, Ineos will pay a $400m deposit, with a further $3.6bn due on completion. An additional $1bn will be deferred and paid in three separate instalments, with the remaining $700m payable by the end of next June.
The deal is expected to complete by the end of this year.
BP's petrochemicals business - which comprises an aromatics division and an acetyls segment - has interests in 14 manufacturing plants in Asia, Europe and the US. In 2019 it produced 9.7m tonnes of petrochemicals.
Chief executive Bernard Looney said: "This is another significant step as we steadily work to reinvent BP. These businesses are leaders in their sectors, with world-class technologies, plants and people. In recent years they have improved performance to produce highly competitive returns and now have the potential for growth and expansion into the circular economy.
"Strategically, the overlap with the rest of BP is limited and it would take considerable capital for us to grow these businesses. As we work to build a more focused, more integrated BP, we have other opportunities that are more aligned with our future direction."
At 1450 BST, BP shares were up 2.8% at 313.15p.
Peter Low, energy analyst at Redburn, said: "The sale will help alleviate fears over BP's balance sheet, reducing gearing around 2 percentage points by mid-2021.
"This is another reminder that the oil majors are currently trading at a large discount to fundamental valuations."