BP expects to hit $35bn net debt target in Q1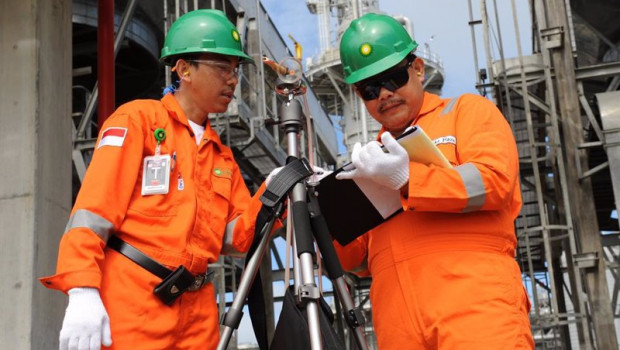 BP on Tuesday said it expected to hit its $35bn net debt target during the first quarter of 2021 after faster-than-expected progress on its disposals programme and a "strong" quarter driven by recovering oil prices.
The oil giant had said previously it expected to meet its debt forecast by the fourth quarter of 2021 at the earliest, down from a level of $51.4bn a year ago and $38.9bn at the end of 2020.
BP forecast raising $4bn ‑ $6bn from disposals and said proceeds would now be at the upper end of this range, adding that 60% of surplus cash would be returned to shareholders via a buyback.
"This is a result of earlier than anticipated delivery of disposal proceeds combined with very strong business performance during the first quarter. We look forward to updating the market at our first quarter results, including further information on share buybacks," said chief executive Bernard Looney.
During the first quarter BP had received around $4.7bn in asset sales, including approximately $2.4bn from the completion of the sale of a 20% interest in Oman's Block 61 and $1bn as the final payment from the sale of its global petrochemicals business to INEOS.
It added that its target of $25bn of disposal proceeds between the second half of 2020 and 2025 was now underpinned by agreed or completed transactions of around $14.7bn with around $10bn of proceeds received.