BP and Marubeni partner for offshore wind project in Japan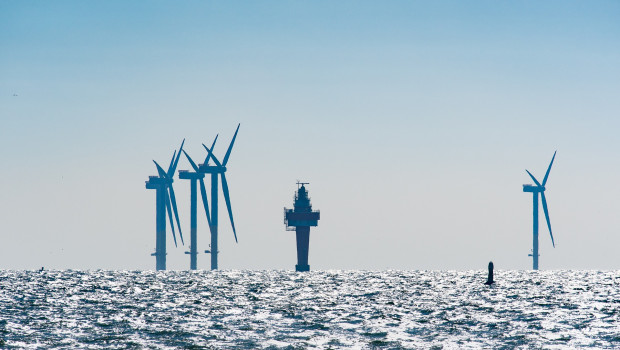 BP partnered with Japan's Marubeni to explore an offshore wind development opportunity, potentially putting the energy outfit further on track to meet its target in the renewables space.
The company will purchase a 49.0% stake in the proposed project with the Japanese trading and investment conglomerate owning the remainder, as a first step on the path to building a market-leading offshore wind position in Japan.
Commenting on the agreement, Anja-Isabel Dotzenrath, BP's executive vice president of gas & low carbon energy, highlighted the project's importance for providing both Japan and Asia with clean energy resources.
"We are unlocking new regions and new opportunities for bp. Combining our international energy expertise and technical capabilities with Marubeni's track record of wind and energy development and first-class regional relationships, we can together build important new clean energy resources for Japan and Asia," she said.
BP was on track to meet its 2025 target for developing 20GW of renewable capacity, the company said, with its renewables development pipeline having increased four-fold since 2019 to stand at over 24GW.
In offshore wind, the company's development pipeline was for more than 5GW of capacity via projects in the US and UK.
The company was already present in the archipelago with a sizeable LNG trading and Castrol lubricants business and was also aiming to grow this business.
Tokyo's stated goal was to achieve carbon neutrality by 2050, which included a goal for the deployment of 10GW of offshore wind capacity by 2030 and 30-45GW by 2040.
The deal was subject to merger control approvals.
As of 1037 GMT, shares of BP were 3.33% higher to 383.65 and moving back towards their 52-week highs.