BoE questioned wisdom of criminal charge against Barclays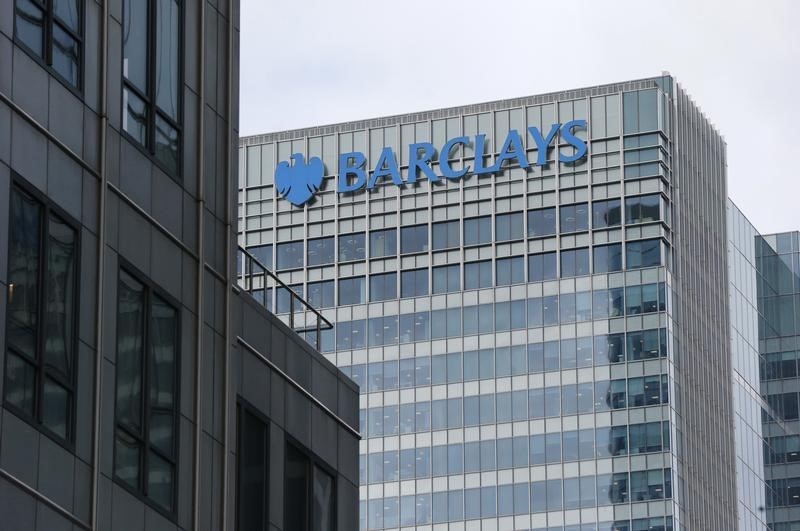 In 2017, Sam Woods, the BoE's chief banking supervisor, told the director of the Serious Fraud Office that charges against Barclays over its capital raising during the financial crisis could have unpredictable results, the FT said.
Woods told the SFO's David Green that charges could be a small but significant threat to Barclays' stability and questioned whether a prosecution would be in the public interest, people familiar with the matter told the paper. Barclays made similar points to the Prudential Regulation Authority, the BoE's supervisory arm, though the timing of its arguments was not clear.
The SFO went ahead with its charge against Barclays over payments made to Qatar linked to the country's support for the bank's emergency capital raising in 2008. But the BoE's involvement shows how regulators can view banks as too big to prosecute because of the potential results for financial stability.
As chancellor, George Osborne expressed concern to the US in 2012 about the potential impact of criminal charges against HSBC and other UK banks. The US pressed ahead with charges against international banks with no serious effects.
The SFO's case against Barclays was rejected by a court and the jury trying a separate case against former Barclays executives over the same matter was recently discharged.