Big Yellow to decide on dividend 'in due course'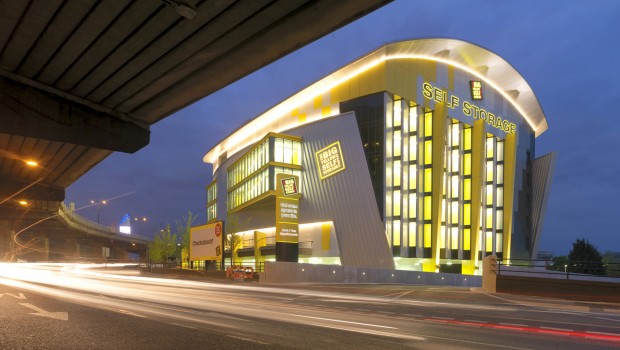 Self-storage company Big Yellow said on Thursday that it was considering a number of initiatives to conserve cash in the short term due to the coronavirus, that it will agree rent holidays or deferrals for some customers, and that a decision about its final dividend will be made "in due course".
The measures include a halt on discretionary capital expenditure, it said.
The group said it had seen an increase in demand in the past week from domestic and student customers urgently needing storage as a result of the lockdown. Although new business customers have moved in, that has been outweighed by some businesses directly affected by the closures choosing to move out.
In addition, Big Yellow said it had agreed a rent holiday or a deferral on a case-by-case basis for some customers, principally businesses. The company's current like-for-like occupancy is 81.6% across 56,000 customers.
"Self-evidently given the levels of distress in the economy it would not be appropriate to make judgements about future trading until we have better visibility," it said.
The company said that while events are unfolding rapidly, its objective is to keep stores open in so far as it can so that business customers in particular can continue to operate.
"This is particularly important as most of them are small entities using our services as mini logistics for e-tailing and the like. Some are distributing medical and other essential supplies, and indeed we include the NHS and other government departments amongst our customers," it said.
Big Yellow said it currently has cash and available undrawn committed facilities of £38m. The average cost of debt on drawn facilities is 2.5% and the marginal cost of additional debt is 1.35%. Of its total drawn debt of £359m, £211.5m is unhedged, it said.
The net effect is that proforma interest cover based on the current quarter is in excess of 9 times. The group banking covenants are set at 1.5 times.
While the UK is in lockdown, the company is winding down construction on its three sites, Camberwell, Bracknell and Battersea. These should be shut down safely in the next couple of weeks.