Big Yellow Q2 trading improves as lockdown eases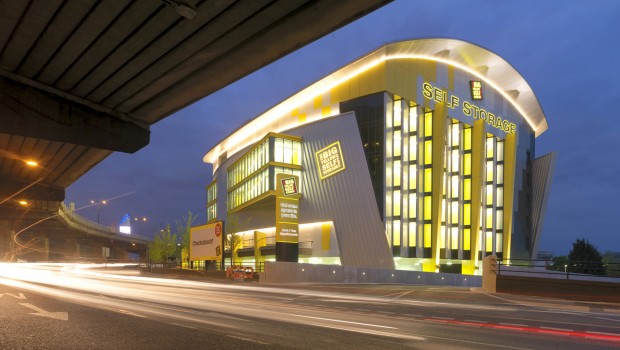 Self-storage firm Big Yellow Group said on Wednesday that trading had improved since Downing Street's lockdown measures had begun to ease.
Big Yellow said revenues had ticked up 2.3% to £31.8m following a "significant" reduction in demand from March.
During June, total move-in and move-out activity was around 15% down year-on-year, with business move-ins up 28% and domestic move-ins down 10%. Student move-ins were also down 37% as a result of a spike in emergency move-ins in March following the lockdown.
The FTSE 250-listed firm also increased occupancy during the three months ended 30 June by 138,000 square feet to 83.6% and average achieved net rent per square foot increased by 3.7% during the period.
Chief executive James Gibson said: "Immediately following the lockdown in March, we saw an impact on demand through a significant reduction in our activity levels and an initial loss in net occupancy, although year-on-year revenue continued to grow, driven by rental growth.
"The business proved to be relatively resilient, although not immune to the resultant seismic economic shock caused by the lockdown. As these measures were gradually relaxed from mid-May, we saw an improvement in demand across all segments, with the second half of the quarter seeing prospects up by 10% on last year, leading to improved occupancy performance."
As of 0900 BST, Big Yellow shares were up 0.61% at 991p.