Bellway taps former Redrow executive John Tutte for chairman's role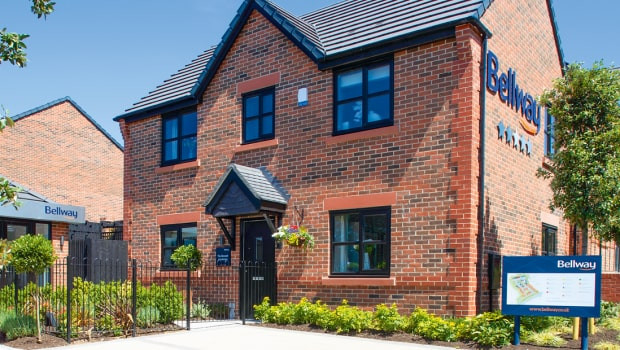 Housebuilder Bellway said on Friday that chairman Paul Hampden Smith will be retiring from the board on 1 April after almost nine years as a director.
Bellway said Smith will be replaced by former Redrow chief executibe and chairman John Tutte, who joins the firm on 1 March.
The FTSE 250-listed firm also highlighted that Tutte was a non-executive director of the Home Builders Federation and was also chairman of the Home Building Skills Partnership until 2020.
Senior independent director Denise Jagger said: "John will lead the Board as Bellway continues to deliver its long-term growth strategy and I am sure that he will make a significant contribution to the ongoing and future success of the group.
"The board would also like to thank Paul Hampden Smith for the excellent contribution he has made to Bellway over the course of his tenure. In particular, he has led the board during the challenging circumstances presented by the Covid-19 pandemic, during which time the group has maintained its focus on quality and its strategy to increase housing output over the longer-term."
As of 0845 GMT, Bellway shares were up 1.02% at 3,067.0p.