BBA Aviation sees FY earnings in line with forecasts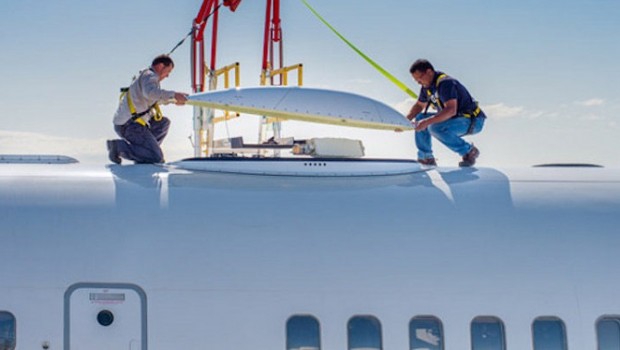 Aviation support services company BBA Aviation expects full-year underlying earnings to be in line with expectations following an improved performance from its Signature and Ontic units.
BBA said on Wednesday that combined year-to-date revenues for Signature and Ontic had increased 10.1% year-on-year. Ontic revenues surged 31.8% to around $218m and Signature revenues grew 8.3% as a result of its EPIC acquisition on 1 July 2018.
Despite the solid performance from Ontic in the ten months ended 31 October, BBA disposed of the unit to CVC Fund VII for a total of $835m earlier this month. This will be returned to shareholders via a special dividend.
BBA said it was changing its name to Signature Aviation, as this will be its only business segment following the disposal of Ontic.
Chief executive Mark Johnstone said: "I am pleased that we have completed the disposal of Ontic and have commenced the process to return $835m to shareholders.
"This will enable enhanced focus on the company's market-leading Signature business, which the Board believes to be a significant source of future shareholder value creation."
Johnstone cautioned that overall business confidence and flying hours continued to be impacted by global economic uncertainties, but said BBA had continued to invest in strengthening its "market-leading network" and recently added five sole source Caribbean locations.
At 1045 GMT, the shares were up 1.1% at 305.80p.