BAT confident after good start to 2021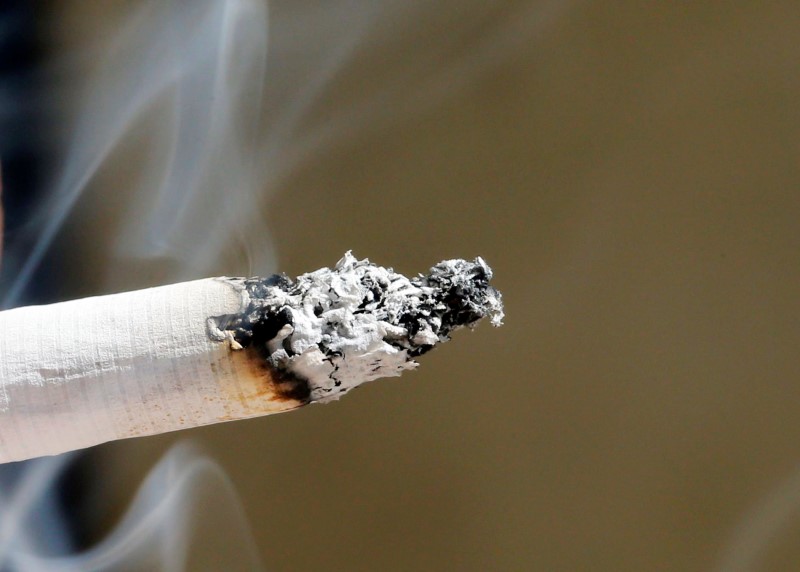 British American Tobacco said it was confident about hitting its 2021 targets after a good start to the year for the cigarette and smoking alternatives company.
The FTSE 100 company said its new categories business had strong growth in new customers, sales volumes and market share so far in 2021. In a statement for its annual general meeting BAT said it was confident the division would achieve its target of £5bn revenue by 2025.
Combustible tobacco products, including cigarettes, had good revenue growth with strong pricing partly offset by geographic mix as emerging markets recover from Covid-19.
BAT said though vaccination programmes were doing well there was still uncertainty about the pace of economic recovery and governments' plans for tax and spending. In the US trading so far in 2021 is robust but the volume outlook is uncertain and there has been no recovery in travel retail sales.
President Joe Biden is planning an increase in US corporation tax and wants to clamp down on tax avoidance by companies. The administration is also reported to be considering reducing nicotine levels in cigarettes sold in the US.
BAT said it expected global tobacco industry volume to fall about 3% in 2021 and for revenue at constant currency to increase by 3-5%. BAT's dividend payout ratio will be 65% and the dividend will increase in sterling terms, it said.
BAT chairman Richard Burrows said: "I am pleased to say that the business continues to perform well, building on our accelerating momentum from the second half of 2020. We continue to be confident in our 2021 guidance."
Shares of BAT rose 0.2% to £27.02.5p at 09:07 BST.