Balfour Beatty swings to profit, reinstates dividend
Infrastructure builder pulls out of London fixed-price residential market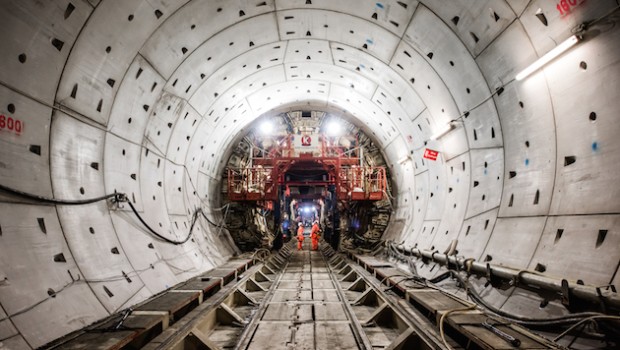 Infrastructure group Balfour Beatty swung to profit and reinstated its dividend as it announced a withdrawal from fixed-price residential projects in London.
Interim pre-tax profit was £35m for the six months to July 2, compared with a loss of £26m a year ago as revenue edged up 1% to £4.15bn. A 3p-a-share dividend was declared, up 43% from the pre-pandemic payout for 2019.
Looking ahead, the company lifted margin targets in its support services business to a range of 6% - 8% from 3% - 5% previously and maintained full-year guidance.
Chief executive Leon Quinn said Balfour Beatty would no longer bid for fixed price residential property projects in central London after "performance issues at a small number of private sector property projects" in the capital, leading to write-downs.
Quinn said these had been exacerbated by Covid-19 disruptions, leading to a lengthening of project schedules.
Balfour Beatty revealed it faced a liability of up to £50m to fix facade problems on a tower scheme in London completed in early 2016.
"Based on current information, the range of the contingent liability is uncertain and extremely wide but could be as much as £50m. The group will be pursuing all potential recoveries from third parties," Balfour Beatty said.
A structural assessment in June indicated that "the stone panels affixed to the façades will need to be modified, reinforced or replaced to meet performance requirements".
"The expert's assessment of the rectification methodology, which will determine the cost of the group's obligation, is ongoing together with the group's evaluation of any losses that could be incurred and any potential recovery options from third parties.