PageGroup flags coronavirus hit after record profit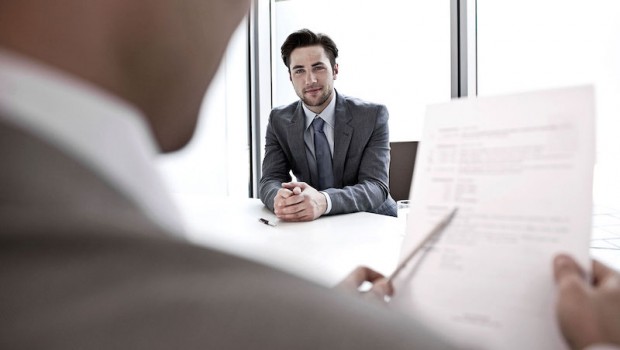 PageGroup's annual profit rose to a record in 2019 but the recruitment company warned that the coronavirus's impact in China had reduced group profit so far in 2020.
Pretax profit for the year to the end of December rose 1.4% to £144.2m as revenue increased 6.7% to £1.65bn. Gross profit rose 5% to £855.5m.
The FTSE 250 company's profit rose on a strong performance in the Americas and solid growth in Europe, the Middle East and Africa (EMEA) though business in EMEA got tougher in the second half. Gross profit rose 14.7% to £138.8m in the Americas and 6.1% to £418.3m in EMEA.
In Asia Pacific gross profit rose 1.3% to £163.3m as trade tensions and protests in Hong Kong suppressed growth. In the UK, where Page is the second biggest recruiter, gross profit fell 2.4% to £135.1m as Brexit worries weighed on activity.
Page's chief executive Steve Ingham said the slowdown at the end of 2019 continued into 2020 and that the COVID-19 coronavirus had cut profit in China by more than a third in the first two months of the year. As a result, group profit fell 3% in January and February.
"Looking forward, in Greater China, many of our clients have not been able to return to work with the same speed and therefore we expect a significant impact in March, one of our largest months of the year, and potentially beyond," Ingham said. "With COVID-19 now impacting other markets around the world, it is too early to estimate the impact on the group's operations."
Page increased its final dividend by 4.4% to 9.4p a share, taking the annual payout to 13.7p - up 4.6% from a year earlier. The company's shares fell 0.6% to 377.80p at 10:48 GMT.