Auto Trader CEO Mather to retire in March 2020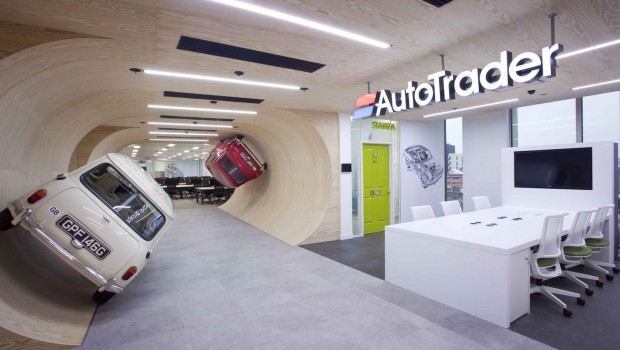 Auto Trader said on Monday that chief operating officer Nathan Coe would be its next chief executive after current boss Trevor Mather announced his intention to retire from the used-car marketplace in 2020.
Mather, who has led the FTSE 100 company for six years, will leave in March 2020. Coe will become CEO-designate on 1 May and will keep responsibility for finance until he takes over when Mather leaves.
Mather led Auto Trader through its flotation in 2015. He said he was retiring because it was time to "give back" to his family and the wider community. He will stand for re-election at the company's annual meeting in September 2019.
Mather said: "Nathan has effectively been running the business alongside me since 2017. He is more than ready to lead the Company and I am proud and lucky to have worked with him. I look forward to supporting the team over the coming year."
The announcement triggered a further management revamp. Jamie Warner, deputy chief financial officer, will become CFO designate and Catherine Faiers, deputy COO, will take over from Coe as COO on 1 May. She will join the board on 1 May and Warner will do so later.
Mather will be treated as a "good leaver" and will be entitled to a bonus for the year to the end of March 2020 and will not receive any severance pay.