AstraZeneca's Forxiga approved in EU for type-1 diabetes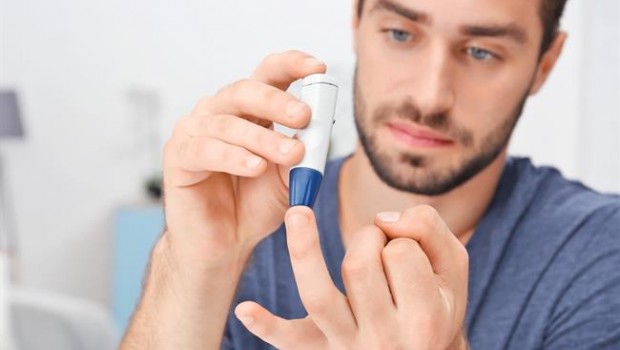 AstraZeneca has received the first regulatory approval for its Forxiga treatment to be used the treatment of patients with type-1 diabetes.
The European Commission (EC) has approved Forxiga as an adjunct to insulin in patients with a body mass index of greater than or equal to 27, whose glucose levels are not adequately controlled with insulin alone.
Forxiga, which is also expected to receive a regulatory decisions over its use as an adjunct treatment to insulin from Japan and the US in the first and second half of this year, is the brand name for dapagliflozin, an oral once-daily pill that regulates blood sugar levels by increasing the glucose removed via the kidneys.
It has been used to treat type-2 diabetes since 2014.
Patients need to have a minimum BMI as unlike some other diabetes medicines, dapagliflozin does not contribute to gaining weight and can in fact lead to weight loss and blood pressure reduction in combination with diet and exercise.
The EC gave the drug the green light after Astra's Phase III Depict clinical trials on 833 people with type-1 diabetes over a 24-week and 52-week period.
As the first oral medicine approved in Europe for type-1 diabetes sufferers, Elisabeth Björk, Astra's head of late cardiovascular, renal and metabolism, R&D BioPharmaceuticals, said: "We look forward to bringing Forxiga to a patient population that has not had any approved oral medicines available before."